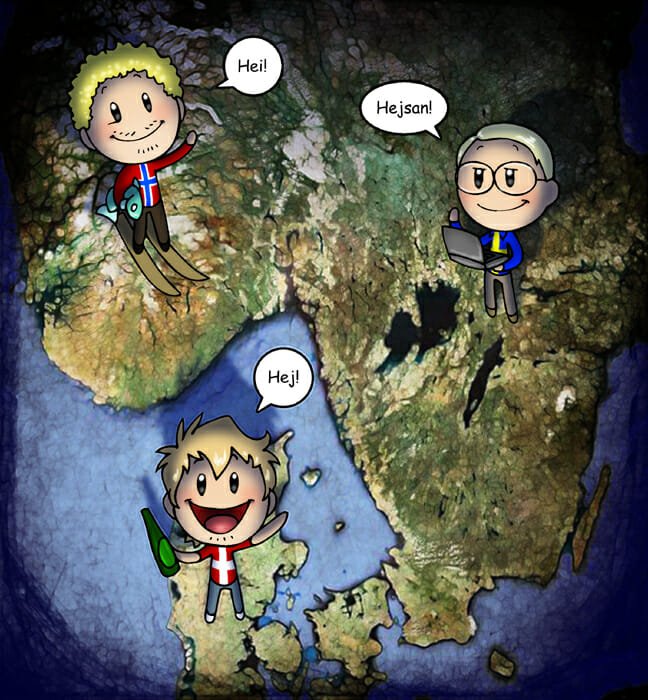 A great collection of untranslatable Scandinavian words - words from Norwegian, Swedish, Danish and Finnish. We suggest you start using these words today in English.
Community
Stuff that is happening in our community – from news about our staff, the company and things we care about – to charities we work with and other fun stuff we want to share.
Categories
Payment types accepted
Secure Shopping with
Free shipping on orders over £60
PLEASE NOTE our webshop is now closed, no new orders will be accepted until the 25th of Dec when we re-open. If you have already placed your order don't worry - we will ship it as soon as possible. Our central London cafe & shop is open and fully stocked until 6pm Dec. 23rd - our lovely team is there to help.