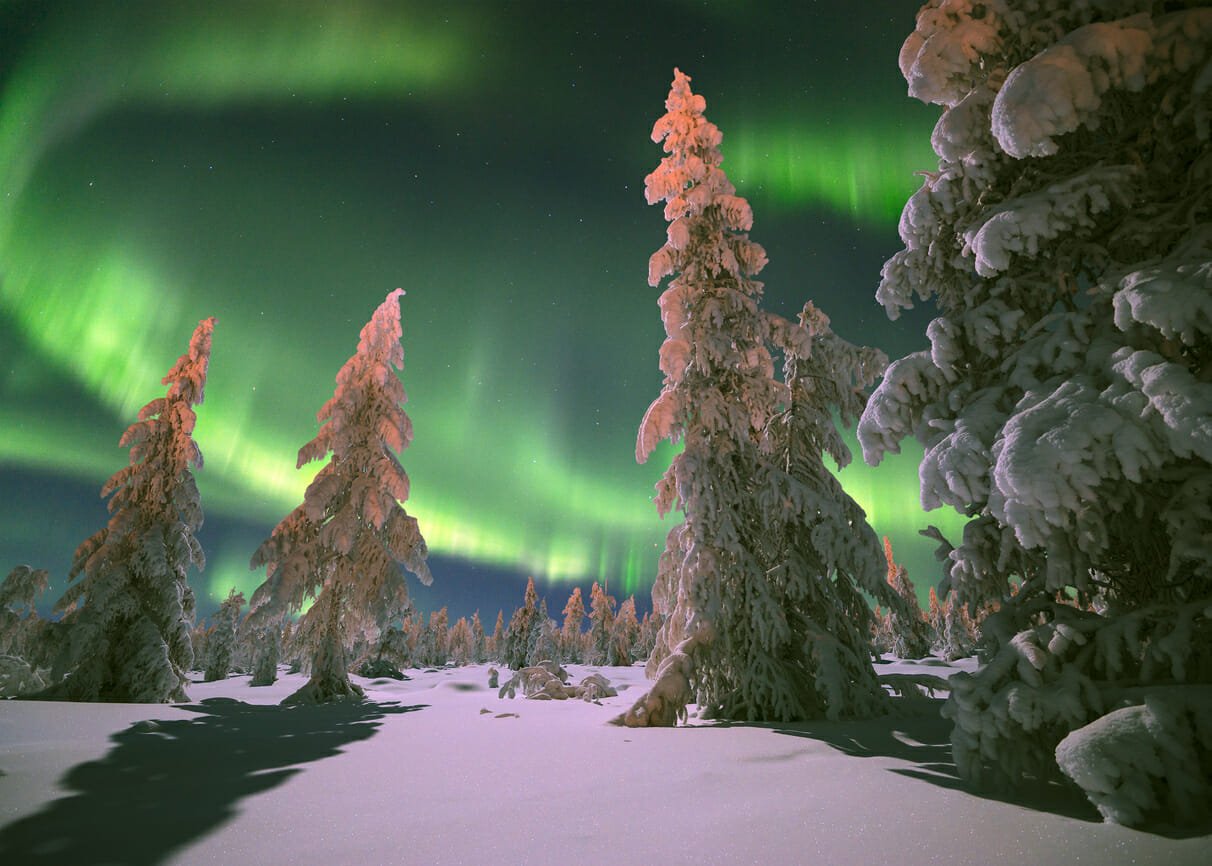 Our Finnish friends are celebrating Finland's 100 year independence day on 6th December 2017.
Fun stuff
We do like to share amusing stuff from time to time. Join in. From Scandinavian news, useful words and phrases, to pointless facts and random tid-bits.  If it makes us smile, laugh or react in other way we might share it here.
Categories
Payment types accepted
Secure Shopping with
Free shipping on orders over £60
PLEASE NOTE our webshop is now closed, no new orders will be accepted until the 25th of Dec when we re-open. If you have already placed your order don't worry - we will ship it as soon as possible. Our central London cafe & shop is open and fully stocked until 6pm Dec. 23rd - our lovely team is there to help.