Swedes, Danes and Norwegians have been voted the most difficult people to make friends with. IN THE WORLD! How did that happen? We're so full of love!
We'd like to confirm there is some truth in this – although it only applies to Scandinavians back in the old country. Once we leave Scandinavia, we become extremely friendly, like Labradors.
It IS hard to settle in Scandinavia – so we asked around our friends on social media how best to do it if you're in a situation where you need to try and befriend us. Below are some of the most helpful answers.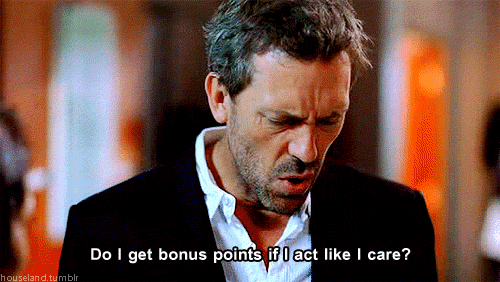 Embrace the bluntness.
We're so terribly blunt. Just embrace it fully. It is in our nature and you can't change us. You need to make the actual effort and you may even need to be honest and tell us what you're trying to do. We work best on very frank information exchanges and pretty much fail at de-coding the usual pleasantries.
Forget getting to know people in bars. 
If you MUST talk to us on a night out we suggest any random club at 4 am where we're drunk enough to talk to strangers (although this may backfire as we might not remember you, sorry). Scandinavians have very big walls that often only come down with the use of Mr Absolut.
It's at home it happens. 
Always accept an invite to someone's house – this is where you will find the real friendship openings. See point 1: if you get an invite, we mean it. It's not a pleasantry or empty offer – accept it. Dinner parties at people's houses is where it's at.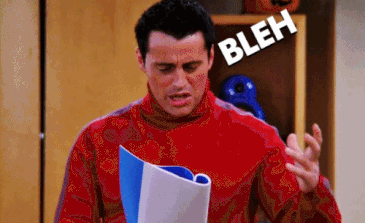 Learn the language. 
Look, you won't meet Scandinavians at the language school, but making an effort to speak our language, in the long run, helps a lot. If you understand what we're saying, it saves people having to translate everything at the dinner party (translating constantly is a novelty that will wear off for us). You'll find that as soon as you learn the language and make an effort, most people will reply in English anyway (to be nice, actually, and show we appreciate your efforts).
No, it is not cool to be the foreigner who's lived in Scandinavia for 6 years who hasn't made an effort to learn it. You may think it is great that you got away with not having to learn to roll your R's– but we think it's rude.
Play handball. 
Or another sport we like playing a lot. Football works across nations, too, for both men and women. Or join a club, like Gubbetrim or clubs named Frisk & Svettis… Find us in our habitats and comfort zones, not your own.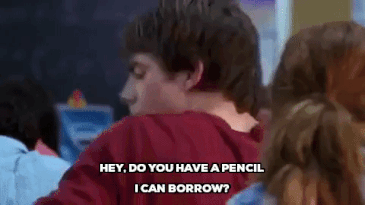 Treat it like you're chatting someone up.
We're naturally guarded and we don't talk to strangers easily – most of us have the same mates from when we were younger. This does not mean we don't WANT to meet new people – we just don't NEED to. That said, if you make the first move, unless you act like a total weirdo, we will probably engage in a chat, so plan your exchanges with us.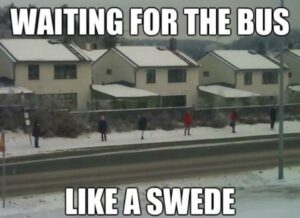 Except at bus stops, because nobody is allowed to talk to anyone at the bus stop. Keep a safe one metre distance from all other people at all times. See helpful illustration.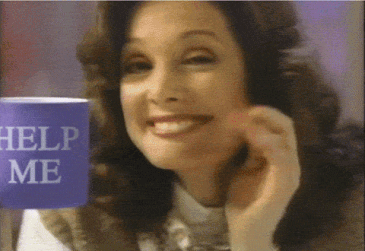 Ask for help (especially in Denmark).
Danes has a weird habit of not offering to help. This seems to be a social code that just… is. On the flip side, if you ASK for help, a Dane will most likely lend you his last 100 kroner. He is just unlikely to offer the help, because in Denmark, if you need help, you just ask – everyone knows that. Once you ask for help, you have an opportunity to chat and meet someone new. We don't mean asking someone in Føtex where to find the frozen peas, but actually asking people you meet to help you with either settling in or indeed where to meet people.
It might be easier past May…
It's so dark and cold. We are hibernating. Try again once the days are longer – it's like we wake up and want to socialise again. Not kidding: We do hibernate. Midsummer is a great time to meet Swedes, for example. And Norway Day in Norway. Light and long days = more inclined to go out.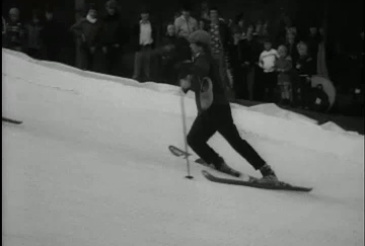 Hygge with us.
Do stuff with us that matters. It's all about dinner party at Björn's house, about joining in on the weekend hikes and trips. Just say YES to any invite, even if you know you'll look like the klutz on skis: It's okay, it's only really the Norwegians who can ski, the rest just pretend.
Okay, the DANES pretend. Rubbish skiiers.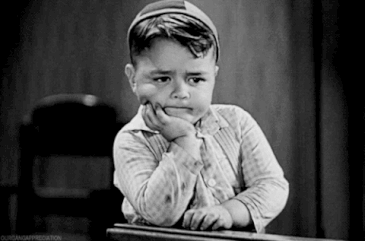 Be patient. Very patient.
It takes time. We take time. A long time, sometimes. We may be slow growers, but we are solid. Once you're in, you're in and you'll wonder why you ever found it hard. Once you crack one, you're half way there. The rest will follow.
See you in a few years. Good luck with that.
What are your own experiences on making friends with Scandinavians both in the Nordics and abroad? Comments below, please.