May 26, 2017 | Leave a comment

7 random ways to be more Danish for Danish National Day
The 5th June is when our constitution was signed in 1849. In fact, most big events with laws and constitutions and general updates have been done on this day (good for continuity). Also, it is Father's Day in Denmark on this day.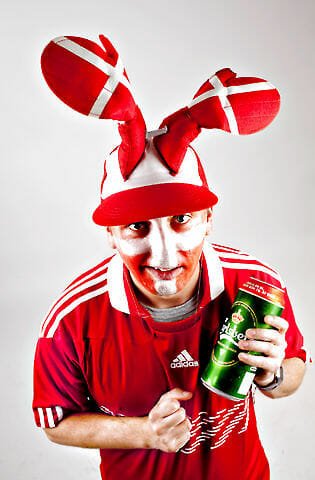 1. Flags. Everywhere. Danish ones, ideally. Have a flagpole in your garden? Most Danes do. You should totally get one. Daily flags are good. If you are low on flags, get yourself one of these fancy national hats, invented by a Dane. You'll look cool, promise.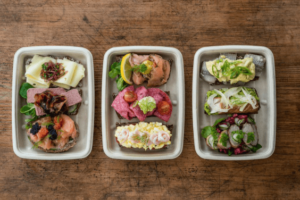 2. Eat open sandwiches. We love them. The opener, the better. Never a top on, and always with really good solid rye bread as a base.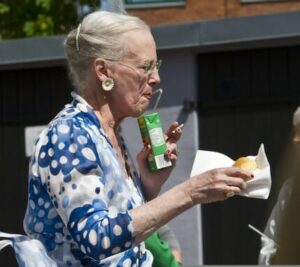 3. Know you Danish Royals: The Queen is called Margrethe and she loves daisies and she is a really good artist. Her husband is called Prince Henrik and he is retired from something. He's probably still upset he never became King, but then again, he believes in unicorns. Also, the Crown Prince is called Frederik and he is married to an Australian lady now known as Crown Princess Mary. They have a lot of very beautiful children. Frederik's brother is called Joakim and he also has a lot of beautiful children. Note: Queen Margrethe wins because  she can smoke, eat a hotdog and drink juice all at the same time.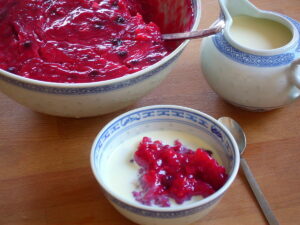 4. Learn how to pronounce Rødgrød med Fløde. When you can do this, you can be a Dane.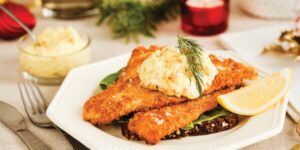 5. Eat Remoulade on everything. It's a yellow curried type mayonnaise. Eat it with chips, roast beef, fried fish, salami, meatballs, on burgers, on hotdogs. If you don't like remoulade, you will never, ever be a real Dane.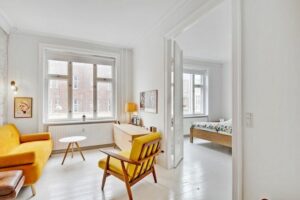 6. Just for the day, paint the entire interior of your house white and remove all curtains. White floors, white walls, white ceilings, white everything. And no curtains. Buy stylish stuff for your white house in one colour, as a statement. Feel the hygge.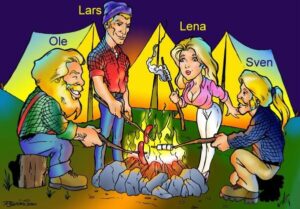 7. Make jokes about Sweden. Every Dane knows to make fun of Swedes. It's the done thing. On this day, crack jokes like " why wasn't Jesus born in Sweden? They couldn't find 3 wise men" HARHARHAR.
See? It wasn't that hard to become Danish, was it?