Norwegian is a useful language. Spoken by around 5 million in a country you're unlikely to visit unless a special someone in your life has ties there, these 5 phrases are bound to come in handy.
Let us present, 5 very random Norwegian expressions:
Som hakka møkk – As chopped shit (pardon us) – Selling like chopped shit!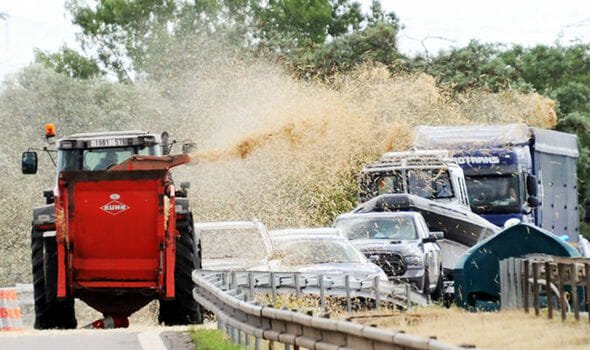 Klar som et egg – Ready as an egg – Ready to go, get started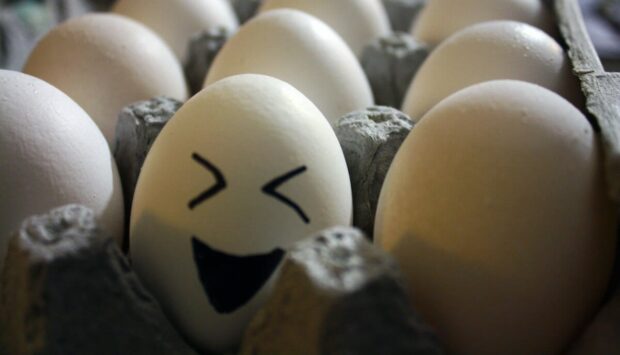 Ha det som plommen i egget – Feel like an egg yolk – Being very comfortable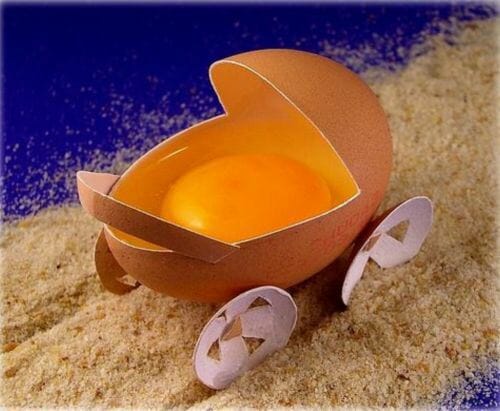 Silkeføre – silky conditions – relating to snow conditions when cross country skiing – it means things are going really well/easy.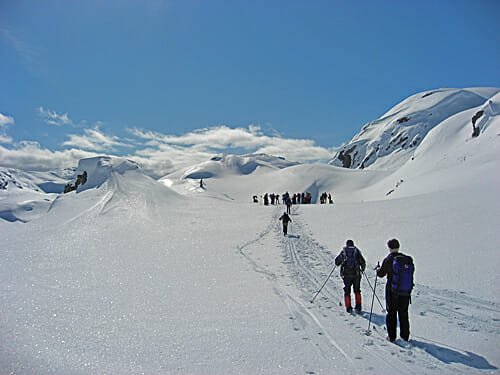 Prikken over i-en; the dot above the I – meaning the thing that made the day – 'the meal was great all over, and the dessert was just the dot over the i!'
"i"
Any others? Let us know in the comments.