7 strong Scandinavian names for your new baby
Posted by Bronte Aurell |
Fun stuff
,
Scandi Life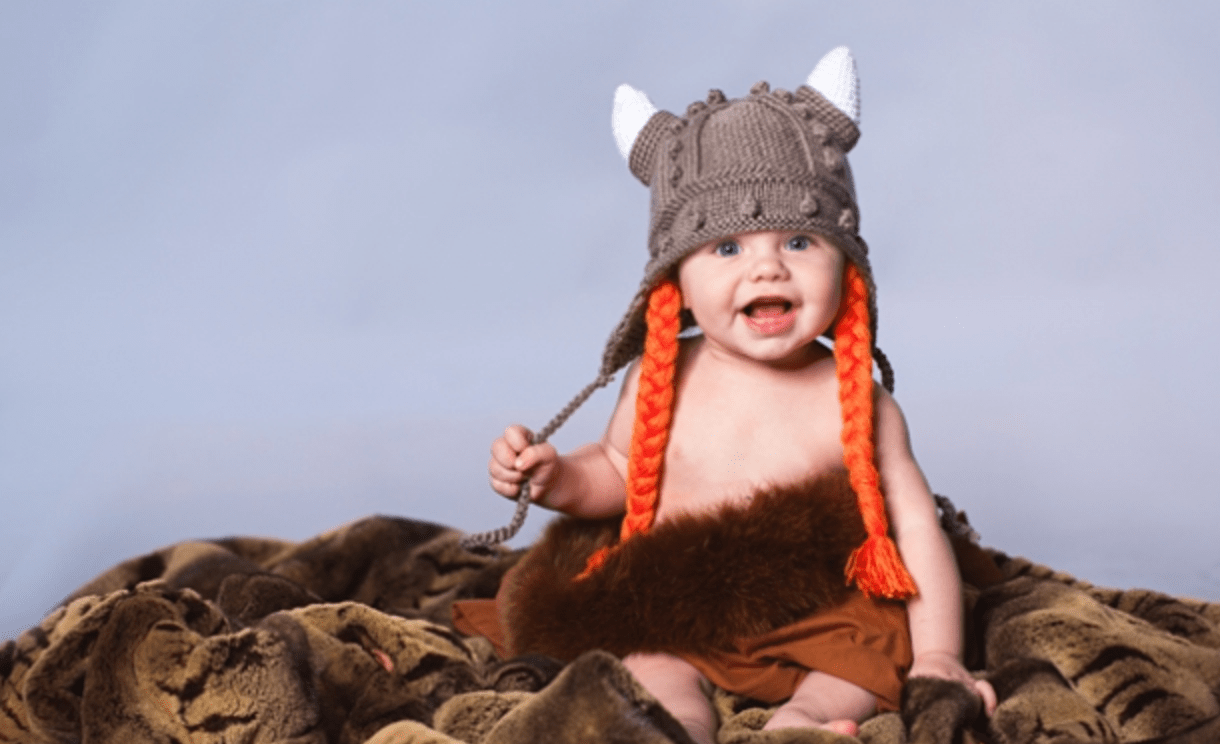 7 strong Scandinavian names for your new baby
Here are a selection of 7 strong Scandi names you could name your new baby. Or not.
Love
The Swedish boy's name – actually the Swedish version of Louis. It's pronounced more like lo-vey than love.
Bent / Bendt
Boy's name – meaning 'Blessed'.
Odd
How about naming him Odd? Or maybe Even? Both are strong Norwegian names. In Norway, there are 22 people named Odd-Even as a first name. Take your kid to the Casino. (name is also used in Sweden).
Gunn
A good old Norwegian name for your daughter?
Jerker
For a boy, maybe? It's the old Swedish version of Erik. No, not Jerk for short.
Björn / Bjørn
Maybe the best of the bunch, especially if you like ABBA. It means 'bear'.
Fanny.
A strong Swedish girl's name and still popular today.
Any more suggestions? Pop a comment below.
Comments
Payment types accepted
Secure Shopping with
Free shipping on orders over £60
PLEASE NOTE our webshop is now closed, no new orders will be accepted until the 25th of Dec when we re-open. If you have already placed your order don't worry - we will ship it as soon as possible. Our central London cafe & shop is open and fully stocked until 6pm Dec. 23rd - our lovely team is there to help.