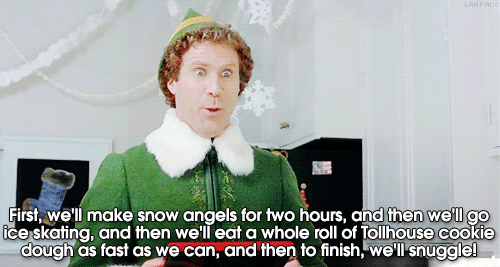 Want to understand a little bit about our way of celebrating Christmas? Then read this handy guide on how to do Christmas the Scandinavian ways.
Fun stuff
We do like to share amusing stuff from time to time. Join in. From Scandinavian news, useful words and phrases, to pointless facts and random tid-bits.  If it makes us smile, laugh or react in other way we might share it here.
Categories
Payment types accepted
Secure Shopping with
Free shipping on orders over £60
ORDER DISPATCH DELAY - Estimated 7 working days from ordering.