April 12, 2017 | Leave a comment
7 Mind-blowing Facts About Finland
1. The Finns drink more coffee per head than any other people in the whole world (12.2kg per person per year)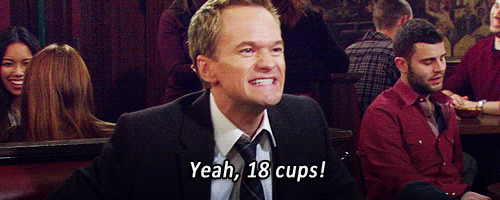 2. Finland has the most amount of heavy metal band per capita in the world.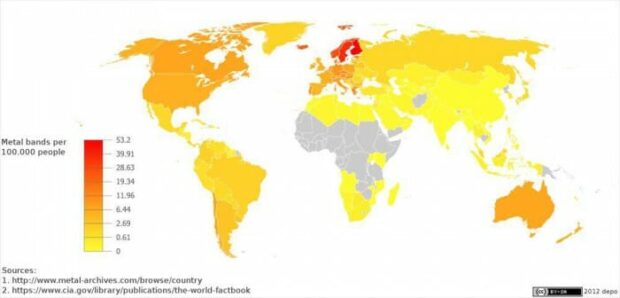 3. There are over 2 million saunas in Finland and 99% of Finns take a Sauna once a week or more. There is a Burger King in Finland that has an in-store sauna.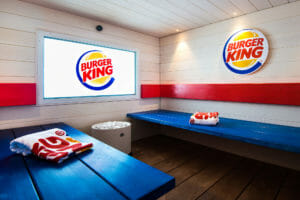 4. In Finnish a hangover is known as Krapula.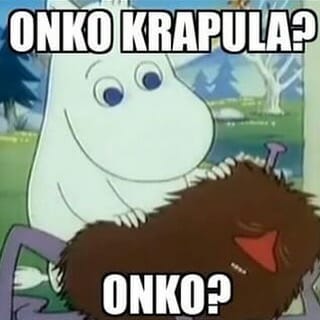 5. The Finns have a word for 'Staying in drinking beer in your underwear with no intention of going out' (kalsarikannit)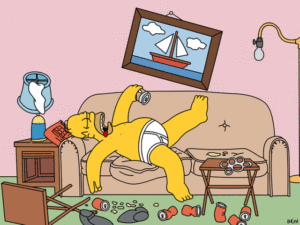 6. Finns have a tradition of Ants Nest Sitting Competition – a fun thing to do with friends. You take down your pants, sit down on an ants nest – first person up, loses.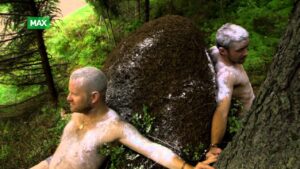 7. The Finns invented the Molotov cocktail. No, it is not the drinking kind. You know Finns only drink vodka.