Note: Post written by Bronte Aurell. She also writes books about food. Her website is here.
It has been two years of listening to people not from Scandinavia tell us what Hygge is – and what it is not.
This time of year, the media once again start to try and sell us new blankets / underpants / fluffy socks – and we just always feel the slight urge to set the record straight. It just doesn't quite feel… right.
Bear with us while we get a few things Hygge off our chest, okay?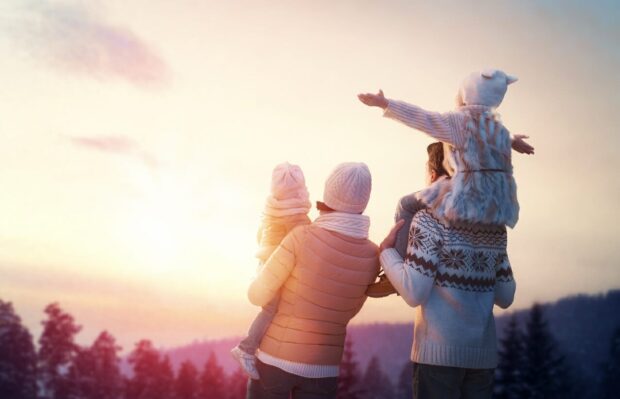 1. Hygge means 'To appreciate the moment you are in while you are in it'. That's it, really.
2. It's pronounced Who-Guh. It never, ever rhymes with Jiggy.
Just for the record, none of these are right: Don't learn from this. Also, definitely don't learn from this.
This is the correct way to say it: Learn from this.
3. The word is not just Danish; it comes from Norwegian too. Swedes will understand what you mean if you say it, but they use 'mysigt'. In Norway, they also use Koselig.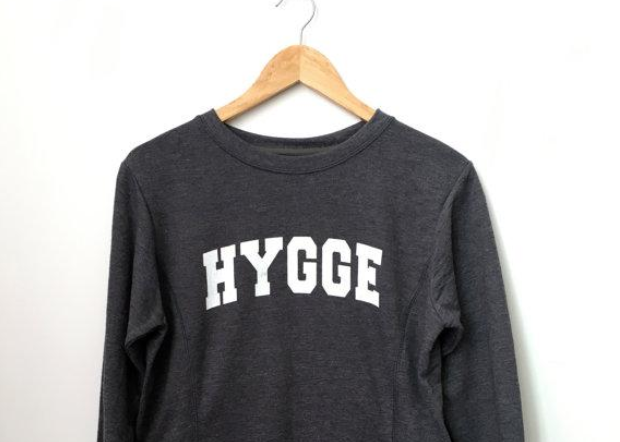 4. Hygge has NEVER been marketed in Scandinavia. We don't have hygge candles, hygge underpants, hygge blankets. It's a word; a feeling. Part of our culture and being. Never has anyone tried to make it a thing-to-buy.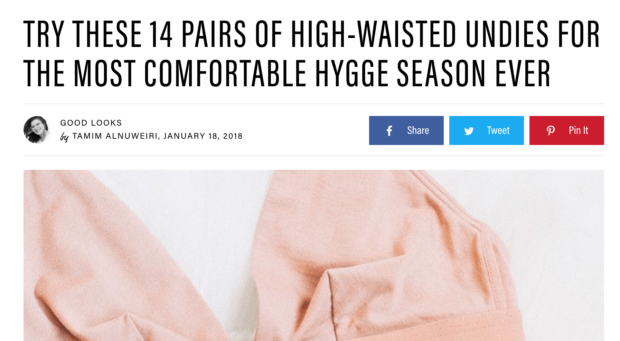 5. A Dane will use the word Hygge maybe 10-20 times in one day. He might say 'The office feels hyggeligt this morning' or 'Shall we go back and have a hyggelig dinner later'?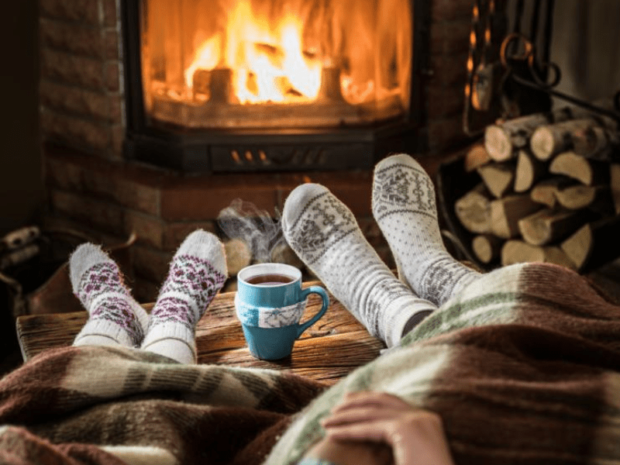 6. Nobody Scandinavian ever purchased a pair of socks with the intention of going home to hygge snuggling up next to a nice designer lamp.
Also, just for the record: We use scented candles in the bathroom. Not often in other rooms 💩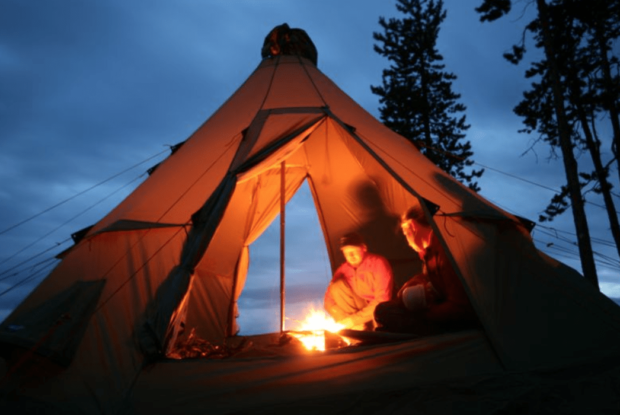 7. Hygge is not a winter thing. It has NO season. It's all year round. You can hygge in a tent, on a boat, on a plane, in a church, in a hut, in your kitchen, in your bed… Alone or together. Hygge is all about being in the moment.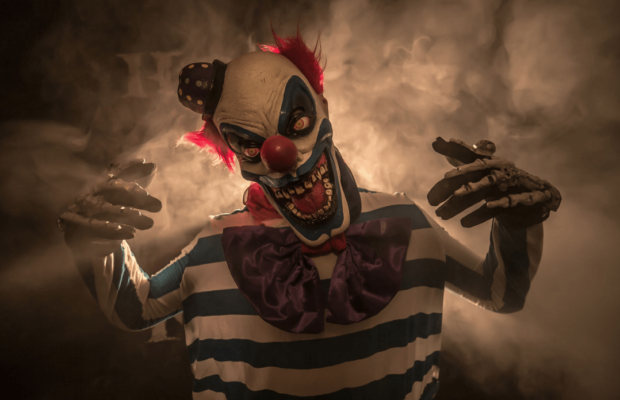 8. Uhygge means scary. Literally, it means un-hygge. This works in both Swedish, Danish and Norwegian. A horror movie is u-hyggelig. Scary, horror and terrifying is un-hygge.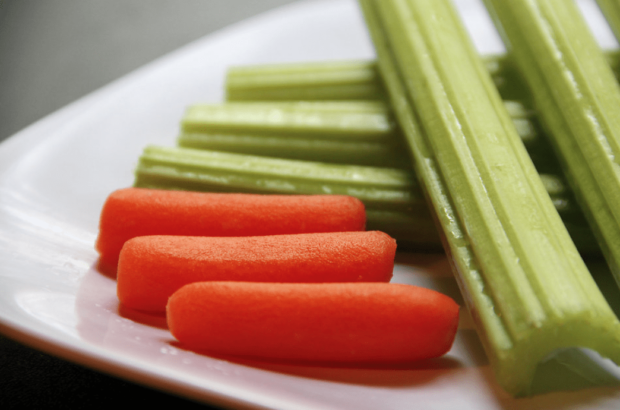 9. Food helps hygge come alive. Especially chocolate and wine. It's very rare people evoke real hygge with a low calorie salad. Celery is uhyggeligt.
10. You can hygge with someone or alone. The room can be hygge-ligt. The room can never be hygge, only hyggeligt. Hygge is a verb. You can't use it when describing a room. You can go home TO hygge – you can't go home and BE hygge.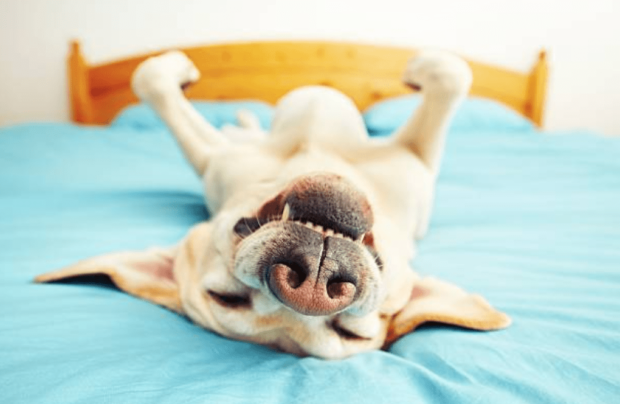 11.The purest state of hygge is called raw hygge. Råhygge. It's when hygge is so pure you almost can't take it – pure, raw hygge. No, you can't make a candle out of it; leave it alone.
Photo: Dog experiencing råhygge. We think, anyway. He looks like it.
12. Scandinavians find it most peculiar when people try to make hygge into something it's not. Most, we find it odd that people are chasing something that can only be found when you stop running.
13. You don't need to spend ANY money to hygge. It's free. Just switch off your phone, sit down with people you quite like. Share some food or snacks, talk, breathe and forget about time. Done.
The pub is actually a good place to start. Just saying.
Use the word with love and togetherness – because thats what it's all about.
We hope this was a little bit helpful.
Have a hyggelig day x
Ps – while we don't sell smelly candles or hygge socks, we do stock the UK's biggest selection of Scandinavian foods – and we deliver all over the UK and rest of the EU.