These words are often called 'false friends' – words that are the same but mean something else in another language. It can be confusing, for sure. These often happen when two words look or sound similar in different dialects or languages. For example, we once had someone apply for a Barista job here who listed their previous job as 'Vicar'. Now, we know that a Vikar in Scandinavia means a substitute worker – there are many Vikar Teachers at schools, for example.
We've got some great sounding foods too: what about a selection of Plopp chocolate bars? A Skum Banana or a bar of Firklover chocolate (say it out load with a bit of tempo…), and of course everyone's favourite Salty Spunk and Fruity Spunk.
Do you have any more words to add to the list? Comment below, please.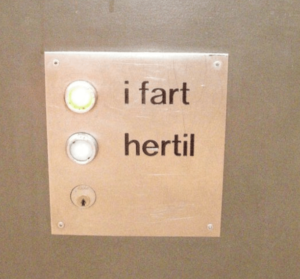 Fart
The most famous farts of them all. We have fartbump, fartshump, and fart-hinders. We also have fart-plans (time tables) and we have "I FART" in the lifts in Denmark (this simply means 'in motion').
Slags
It means 'kinds'. We have many slags of salty liquorice in our shop. It can also mean a 'hit' of something – you can have a slag at something in Danish.
Slut
This means The End. As in, "They lived happily ever after. Slut". If you set your iPhone to a Scandinavian language, it will call you a slut every time you end a phone call.
In Swedish, the end of the Sales in the shops is called SLUT REA – and the same thing in Danish is SLUT SPURT. Here is a link to our big range of Scandi goodies on sale .
The end of the bus route is the SLUT STATION.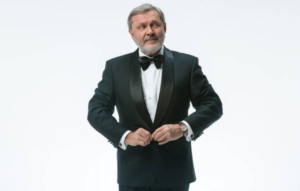 Smoking
Invited to a fancy ball? Scandinavians will be wearing "a smoking". Which means dinner jacket.
Mall
To Swedes, a template. To you, a place to go shopping.
Gift
In Scandinavia, gift means poison. It also means 'to be married'. Yup, same spelling and pronunciation and everything.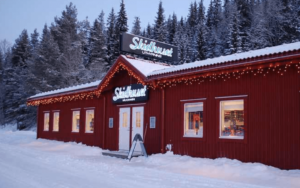 Skid
In Swedish, Skid means ski. The same word in Danish can mean shit, so Danes often fnigger when they see signs in Sweden for the Skidskola – the Shit-School.
Glass
In Swedish, glass is ice cream.
Gem
Not a shining diamond, but a paperclip!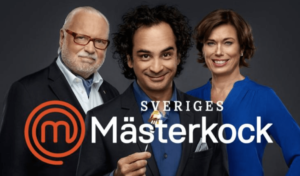 Chef
A chef is a boss. Whereas a chef in the kitchen is a Kock. So, Kock in the kitchen, chef in the office.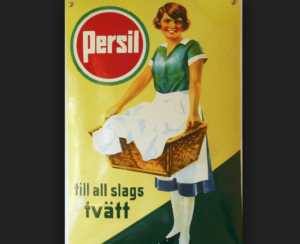 Tvätt
In Swedish, Tvätt means washing. So, you can many slags of tvätt in Sweden.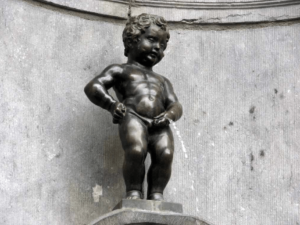 Kiss
In Sweden, when you go for a pee, you kiss. Actually, it's kissa, to be entirely accurate. Kiss is pee.
Bra
Bra is good, in Swedish. It has nothing to do with a bra for the boobs.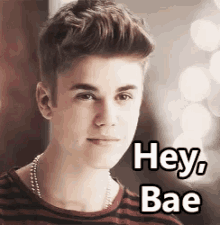 Bae
In Danish, Bae (bæ) is a kiddie word for poop. So, when you put a picture on instagram of your new boyfriend and you write 'my bae' underneath, we find it quite amusing.
Barn
A child. Yes, a child, not a barn full of hay.
Prick
A prick/prik is a dot. Simply, just a dot. As in "The curtains has many pricks on it"
Fag
This means 'subject' or even trade. In Danish, its Fag, in Swedish often fack, which in itself is funny, too. A directory for tradespeople is called a book of fagfolk.
A worker's union in Denmark is a Fagunion or Fagforening.
Grind
I English, this is to grind things – coffee beans, for example. In Swedish, grind is a gate.
Gymnasium
You may often hear Scandinavians say they went to the Gymnasium for 3 years. Well, this simply means high school.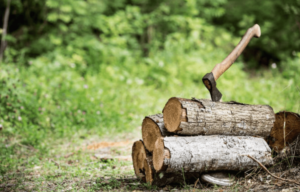 Hug
Oddly, this has no roots with hygge, but merely means To Chop. As in chopping wood (hugge brænde)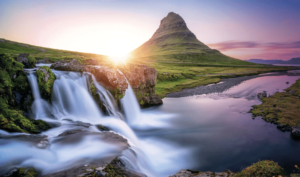 Island
To us, Island means Iceland. An island to us in an Ø (or Ö).
Offer
In English, you offer something to someone. In Scandinavia, it means 'victim'.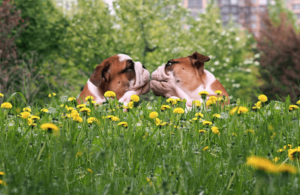 Puss
Ah, yes, puss means kiss. But remember, kiss means pee. Best get these right, eh?