We Nordics know a thing or two about living in darkness, you know. Here's a handy guide to how to get through it.
The darkness
The Scandinavian winter is harsh on outsiders. Think snow, ice, more snow, storms, then utter darkness… From around October until March, things are pretty bleak, even in the southern Denmark. Some may think it is tough to be all the way up in the icy north, but actually, at times, the sleet and constant grey of Copenhagen aren't much fun either. With everything smothered in some sort of permanent dark hue, Scandinavians have had to find ways to cope. Winter is long when it lasts five months, no matter what angle you look at it.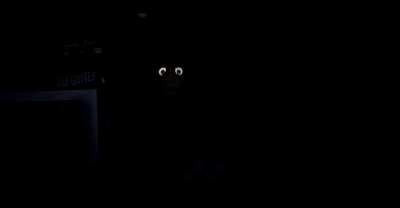 Accept it
Step one is accepting there will be no daylight to speak of. Because even when it is not actually dark, it's just grey and sleety. Is sleety even a word? It should be. In some place, it sleets and rains horizontally (looking at you, Gothenburg) which can be depressing. But snow itself is not so bad, because snow reflects – and it lights up the sky a bit. The real downer is the sleet and rain.
Knowing in advance it will be dark means you can prevent the winter sadness setting in. The symptoms are fatigue, lethargy, depression and not wanting to do anything, least of all to be with other people. Accept it – and make a plan to surf those winter waves instead of trying to stop them.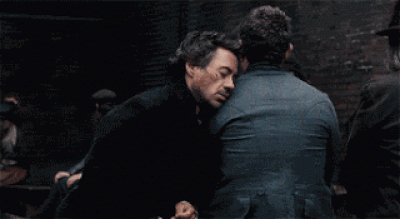 Huddle together 
There is always safety in numbers – so huddle up like penguins. Make plans to occupy the dark evenings with your other penguins and don't be all alone. Make plans to do stuff – even if it's just for an hour after work. Do Yoga, join a brass band or paint still life. Anything. We're all in this together and it's fine to discuss the weather for about an hour a da: it really helps.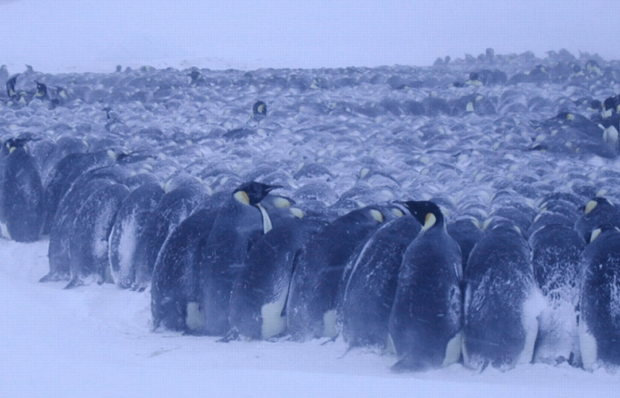 Be outside
Plan your weekends around long walks, hikes and – if there's no ice – maybe some good bike rides. Go for snow runs or just runs in the forest or around the lakes. Play sports. Move your body. Walk to work, even if it's dark. Take a walk in your lunch break. Make sure you don't stop going to the gym or your brass band practice – all of these things help release good feelings in your body and brain and will carry you through the dark times. A good, brisk walk will energise you beyond belief if you are feeling down – and it will kick winter-sadness right in the nuts. Scandinavians spend a lot of time outdoors all year round, especially in the winter. Why do you think we're so good at skiing? *
*note: This does not apply to Danes. They are (generally) rubbish at skiing. Possibly due to a lack of 1) mountains and 2) proper snow.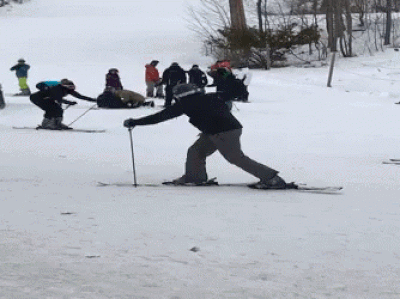 Follow the sun
Make sure you get enough exposure to sunlight. Use your weekend daylight hours – don't waste them – and make sure you take a lunch break during the week and get outside, eve for 15 minutes while its light. Don't neglect this.
Hygge and cosy up
At home, add candles. And lots of small lamps everywhere to create that all-important atmosphere of hygge. Create your space with stuff that makes you happy. You can practise your tuba here, if you want to. Or watch re-runs of The Bridge, spend time with the family, eat hearty food and be nice to your self by going to bed early once in a while.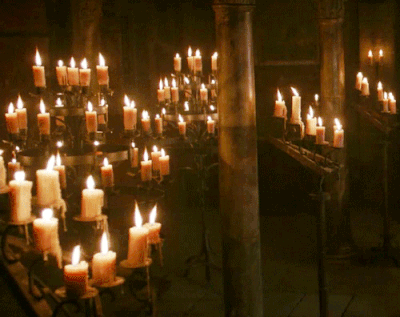 Eat good stuff
When feeling low it's natural to reach for the crisps. If you are Scandinavian, you will know that crisps are only allowed on Friday evenings and sweets are for Saturdays, so try to eat well the other days of the week. As there is not much in terms of fresh local produce around, stick to the good staples and lots of smoked and pickled fish and veg. The mantra: "Carrots will help me see in the dark" might work for you on a whole different level.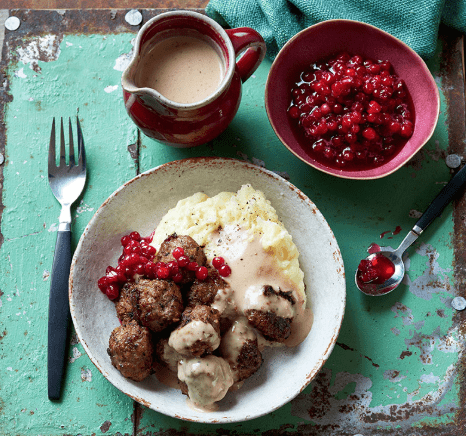 Set milestones
If the clocks changing marks the start of the winter, let Christmas be the first milestone you look towards. It's impossible not to be drawn into the excitement of it all – the candles, the hygge, the niceness of everything. After Christmas, look towards the Lent season, full of cream cakes. Then it's Easter and you can look forward to the last skiing of the year. And so we're all done and it's almost Midsummer. See? It wasn't that bad, was it?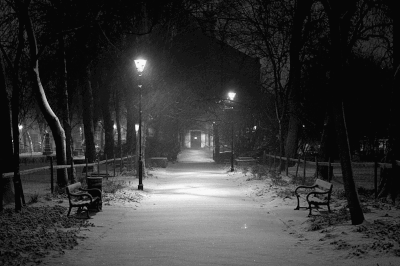 You only need a little light to break the darkness
The darkness becomes almost magical when the streetlights are on all the time and all the houses have lights outside and in the windows 24/7. Towns flicker in lights all day and all night. Don't be scared of the dark, because after dark comes light. And in darkness, all light burns that much brighter and stronger. Scandinavian winter is a gentle giant that will carry you through, if you let it – and allow you to reconnect with the other penguins in your life. Embrace it – accept it – and make the best of it.
See you on the other side.