Aquavit Songs (Snapsvisor) for Midsummer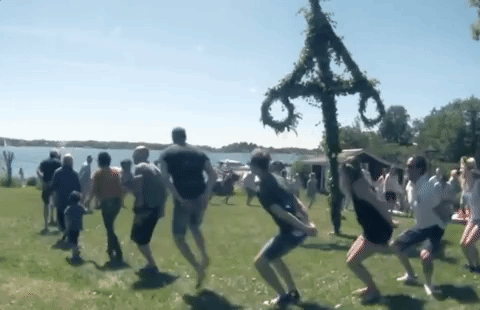 Swedish Midsummer Drinking songs 'Snapsvisor'
Going to a Midsummer party with some Swedes? You will be asked to dance, like a frog. You may also be asked to sing songs in Swedish. This is very easy once you have had some aquavit (it makes you fluent) – but to begin with, it can be tricky. Here are a few of the easier songs to get you started – and there is even one in phonetics.
Enjoy!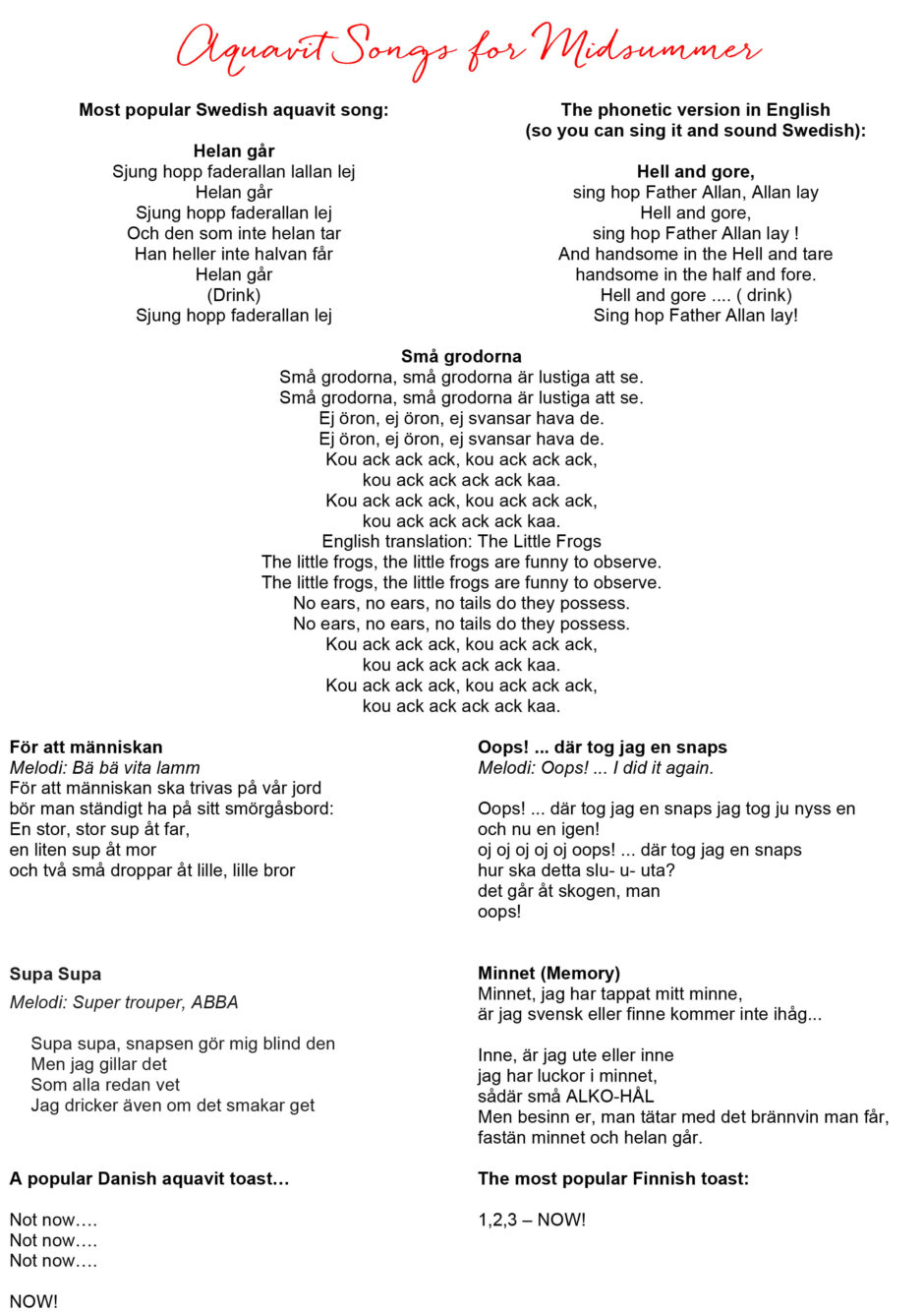 Comments
Payment types accepted
Secure Shopping with
Free shipping on orders over £60
PLEASE NOTE our webshop is now closed, no new orders will be accepted until the 25th of Dec when we re-open. If you have already placed your order don't worry - we will ship it as soon as possible. Our central London cafe & shop is open and fully stocked until 6pm Dec. 23rd - our lovely team is there to help.