Seven Nordic ways to talk about hangovers
'Bagstiv' is a Danish word for when you wake up the next morning, still drunk. Literally: Backwards drunk – in Sweden and Norway, its Bakfull and bakrus.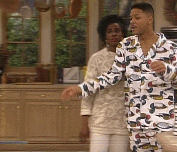 2. A drunk Dane might say he has a "Stick in ear" (en kæp i øret)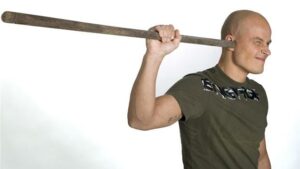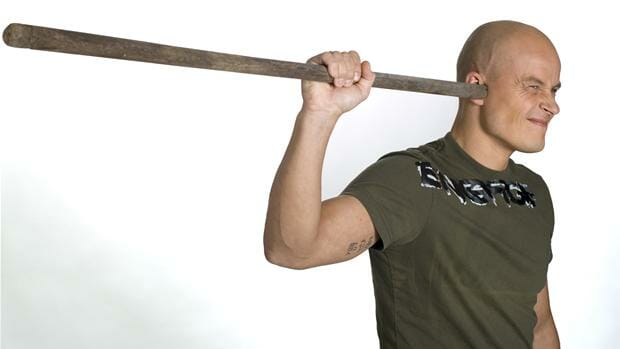 3. The Finnish word for hangover is "Krapula"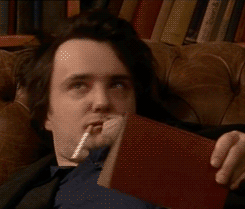 4. The Old Norse Viking word for hangover was 'kveis', meaning "uneasiness after debauchery"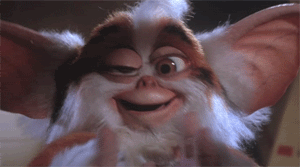 5. In Denmark, if you drink a beer on a hang over, it is known as a Reperationsbajer – literally, a 'repair beer'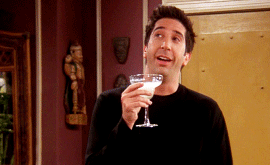 6. In Danish, hangovers are known as Tømremænd  – literally, carpenters.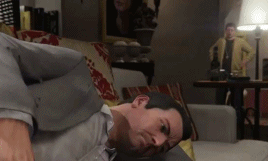 7. "Fylleangst" pronounced (foola angst) means "drunk anxiety" in Norway and is the unsettling feeling one has the day after drinking when you can't remember what you did, how you acted or who may have seen you do it!