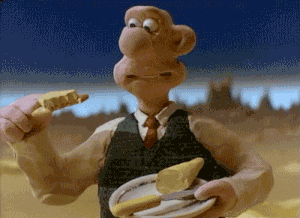 Cheese in Scandinavian is called Ost.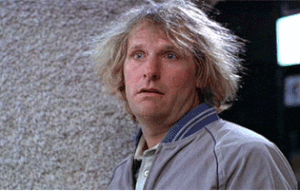 2. A Norwegian might describe someone as being 'born behind a brown cheese' – this simply means someone who is a bit slow (Å være født bak en brunost)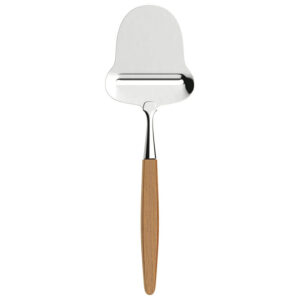 3. The Norwegian cheese slicer has remained nearly unchanged since it was invented in 1925 by Norwegian Thor Bjørklund. We thank him ever day.
4. A Swede doesn't seek revenge – instead, he "gives back for old cheese." (Ge tillbaka för gammal ost)
5. If you slice a cheese the wrong way, Scandinavians will get cross with you. There are 3 main types of slicers: A metal planer for harder cheeses such as Västerbotten and cheddar (if it has grooves, it is for brown cheese). A plastic planer is for cheeses such as Aseda, Havarti and Greve – softer but still not too soft. Lastly, a cheese string slicer for softer cheeses such as Riberhus and Gamle Ole. If you dare to make a ski-slope, you will be banished from our shoes. We're sorry, we just can't be friends any more. And NEVER hack away at a cheese with a knife unless it's a darn brie.
6. In Danish, if you call someone a cheese, it means you think they are acting a bit stupid or being mildly irritating. As in 'Stop doing that, you cheese' (stop det, din ost).
7. Norwegian brown cheese is the favourite in Norway. It is brown because the whey has been allowed to boil, thus caramelising the milk sugars. Brown cheese is most often made with goats milk or a combination of goat/cow's milk.
Need help slicing cheese? Find our comprehensive guide to cheese slicing here.