January 27, 2017 | Leave a comment
You're one of us, now…
You remove your shoes before entering any house. Your own or anyone else's. Without being asked.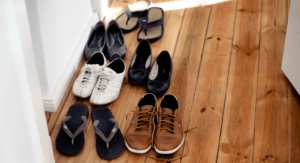 Start getting to work for 7:30 am.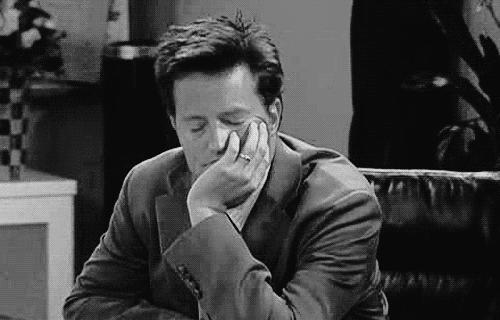 You have lunch at 11:30 am. Get annoyed with anyone who tries to arrange meetings in the middle of your lunch break.
Be out of the office on time, every day. Do not stay a minute past 16:30.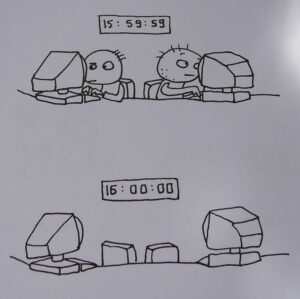 Fika twice a day, every day. Together with other people, and never at your desk.
(Just look at how happy those random people in this stock photo is).
If you want to be mostly Danish, only every cycle everywhere, no matter the weather. Keep one trouser leg rolled up, just in case you need to get somewhere on your bike.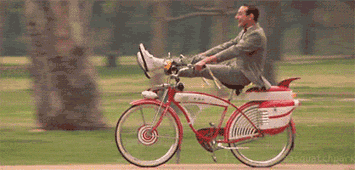 You're never late for anything. Also, never early. Just on time. What is the point of having a time to be somewhere, if you don't adhere to it?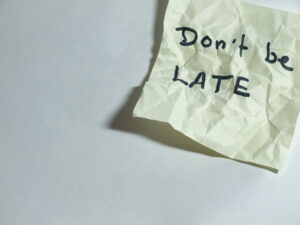 Fridays mean Fredagsmys or Fredagskos/hygge – tacos, crisps, soft drinks, Netflix and chill. Who needs pubs when you can stay in, right?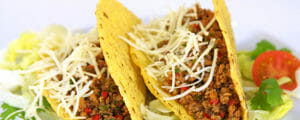 Saturdays mean a big bag of pick'n'mix. Like a big huge bag. But only ever on Saturdays. Refer to it is 'Lördagsgodis'.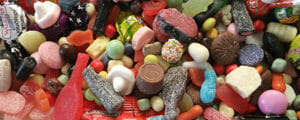 Start lunch with a piece of bread with little herrings on it. Automatically pour yourself a cold shot of aquavit to enjoy with it. Before you drink it, always look everyone in the room in the eye. Down in one.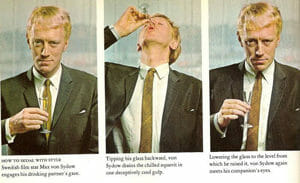 Every meal table has a plate with a big lump of cheese on it. Just sitting there, alongside whatever else you are eating. Never allow others non-initiated-Scandies to slice it because they might do it wrong. Only slice it like a Scandi: Keep it level. Photo below = cheese crimes of the WORST kind.

Salty liquorice becomes a thing you MUST have. And when you cannot, you will seek it out at any cost. Also, it becomes fun to make other people try it and watch them squirm (see picture).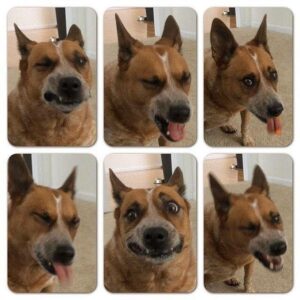 Add dill to things. Lots of dill. Potatoes, salmon, dips, crisps, waffles. Whatever, just add dill. The more the better.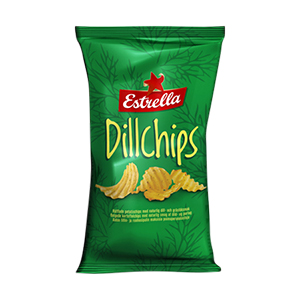 Hotdogs become little rituals of how to do the topping right. Danish? Red dogs, Raw onions, pickled, remoulade. Swedish? You're adding prawn mayo on top. AND Ketchup. Norwegian? Wrap it in a potato pancake.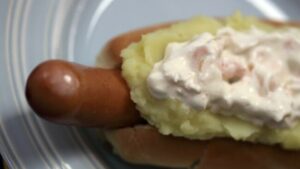 Your London flat has become a collection place for a lot of lamps. More lamps than you have space for, you throw out other possessions to make room. Clean lines, simple furnishings and a lot of lamps to create 'good atmosphere'.
On any spare surface, add candles to compliment your lamps. Lots of candles. Light them at every opportunity, to create even more atmosphere.
Weekend? You go walking. Just walking, with no purpose other than to walk. In fact, you're so Scandi, you walk everywhere now. Even better if there's snow.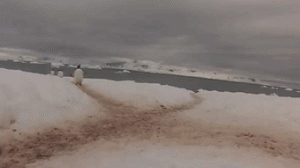 You say things like 'This is not cold." And "No such thing as bad weather, only bad clothes". Also, you have replaced your handbag with a practical backpack and your coat with a practical jacket.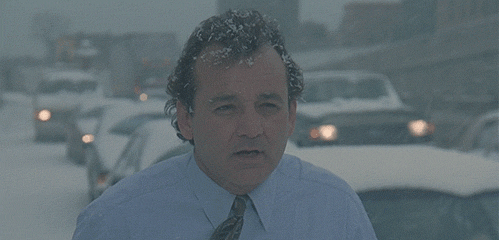 You're one of us, now.