August 10, 2016 | Leave a comment
Join Our Family – We Are Currently Recruiting
We at ScandiKitchen have a passion for our smorgasbord, great coffee, crispbread and all things Scandinavian. Singing Eurovision songs and brewing coffee – it is a passion always in fashion.
We are currently looking for more superheroes to join our team and give our customers the best experience in our lovely café.  So we just wanted to introduce ourselves a bit: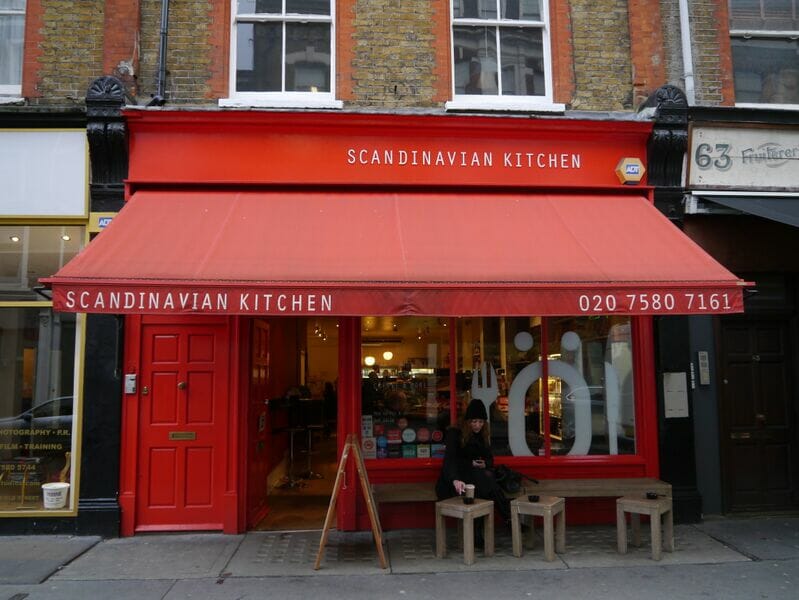 We have been up and running since 2007 – yeah that's right, almost 10 years of us dancing around in our café on Great Titchfield Street in London to offer you the best of Scandinavia. So when working for us you can expect to have a lot of fun and things like this:
You will get excellent training in Scandinavian random facts
Eat a lot of meatballs
Crispbread is holy
Meet our awesome customers
Be part of our team – we are one big family
On a more serious note: we will offer you a great experience in a fast paced environment, opportunity to evolve in our growing company, customer service experience and to take part in shaping our organisation.
Are you our next superhero? Put your cape on and press here to read more about the vacancies and how to apply.