October 22, 2014 | 1 Comment
1.    All other Swedes are your best friends when you meet them out on the town. Even that weird guy with the Viking tattoo who sings 'Du Gamla Du Fria' really slowly, with his eyes closed.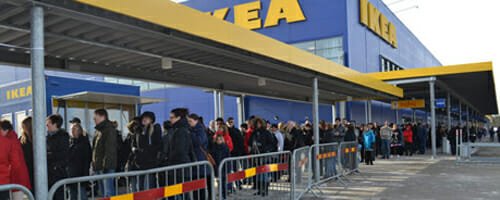 2.    You go on and on and on about how A-MA-ZING Sweden is but don't really know how to reply when people ask you why you left.
3.      You take three inter-connecting city buses AND a train on a Saturday afternoon just to get to Ikea so you can eat meatballs and sit in a sofa named after your home town.
4.  Fridays at 4 pm you start humming 'Fredagsmys' in the office and start thinking of dill chips.
5.     You shake your head at everybody else's snow problems. It's just not like home. They just don't understand 'real' snow.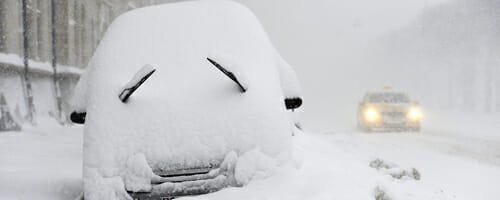 6.   You argue with your partner whether to watch Kalle Anka on Christmas eve Swedish time or local time (even though it's on DVD and you've seen it every Christmas since 1982)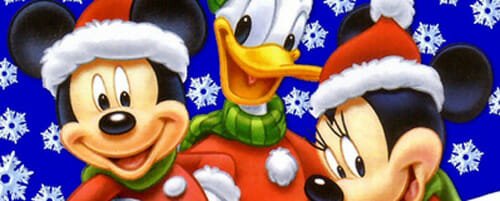 7.   You correct other people's pronunciation of IKEA. It's just not right. Eee-kay-ah. Yes, really.
8.   You get real tears in your eyes when you see the first Julmust of the year.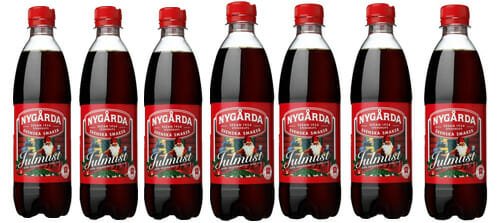 [button type="default" size="large" link="https://www.scandikitchen.co.uk/shop/"]Shop around for more Scandi food[/button]
9.   You finally accept that Korv Stroganof is not the original version of Stroganof.
10.   You have a Spotify playlist entitled 'Heja Sverige'.
11.  You suddenly realise you no longer know the name of your Prime Minister as you've been out of Sweden longer than you ever lived there.
12.   You happily label any non-Swede a coward for not eating fermented herring – despite there being no chance in hell you'll ever eat it yourself.
13.   You are no longer surprised when Non-Swedes tell you they don't actually use a cheese slicer.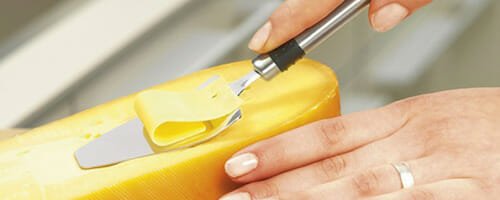 14.    Severe liquorice withdrawal symptoms, resulting in hour long trips across cities just to get hold of some 'really good stuff'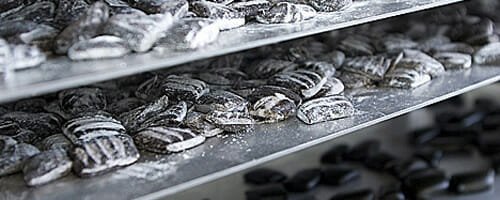 15.   And when you go back home to Sweden, things seem sort of just… different.
[button type="default" size="large" link="../shop"]Shop around for more scandi food…[/button]