Unfortunately named Scandi products
Posted by Bronte Aurell |
Fun stuff
,
Scandi Life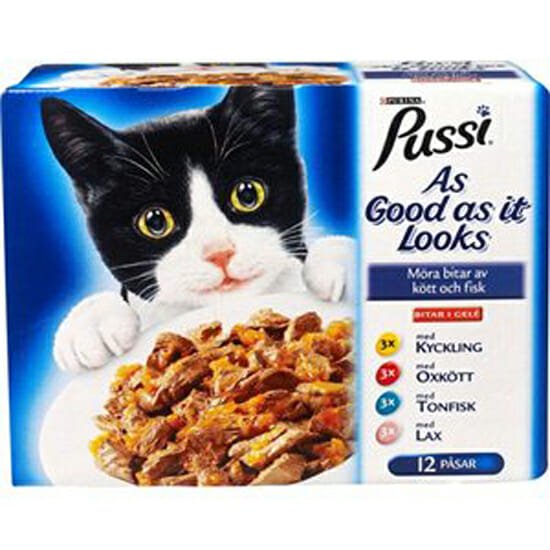 Oh, some of these made us snigger.
A brand of crab sticks in Norway…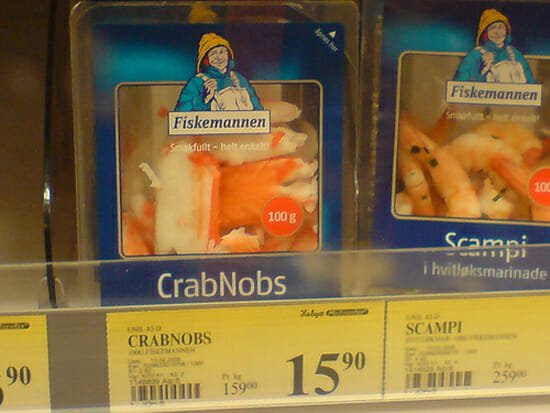 The name of some biscuits in Sweden…

Bread rolls from Finland…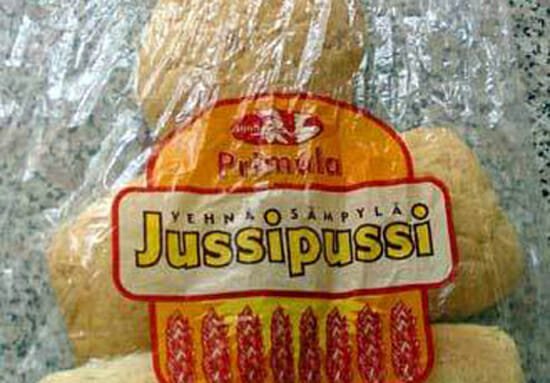 Snus tobacco in Sweden…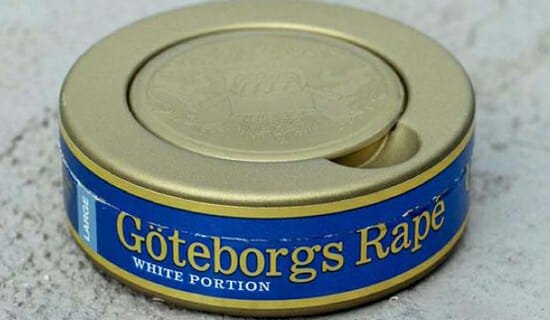 The word actually means 'big bag' in Finnish…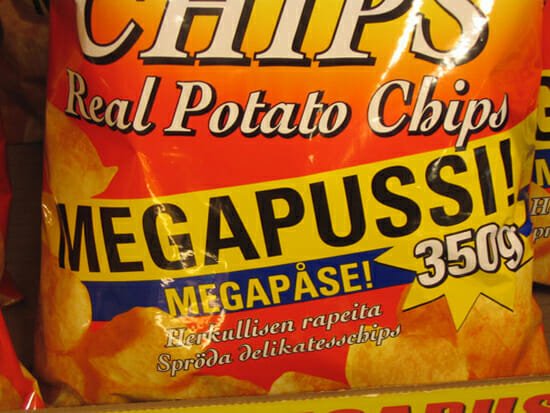 Toilet rolls from Sweden (okay, so it was the eighties, but still…)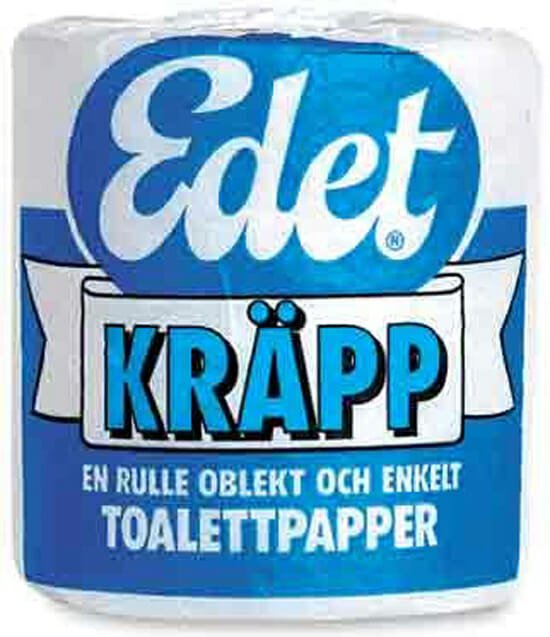 We stock this.  It's called Spunk and it doesn't mean anything in Danish. Salty or fruity sweeties.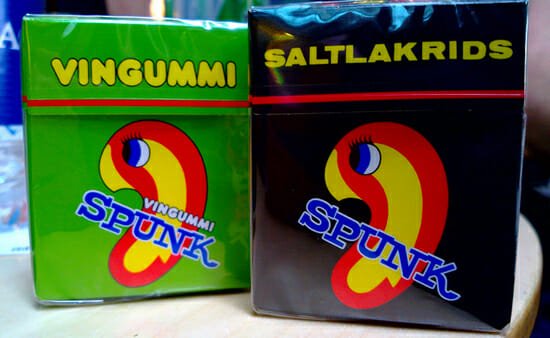 Tins of ham product from Norway….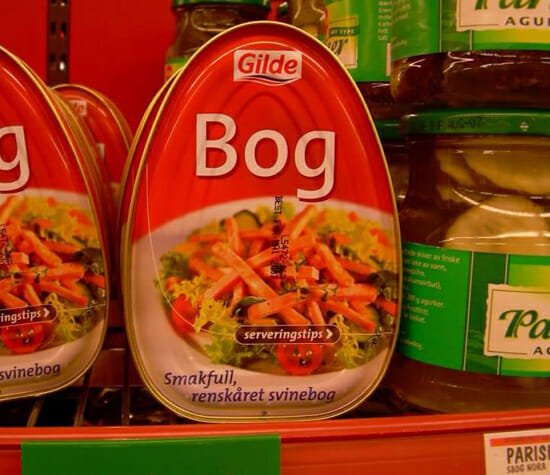 Aptly named starch…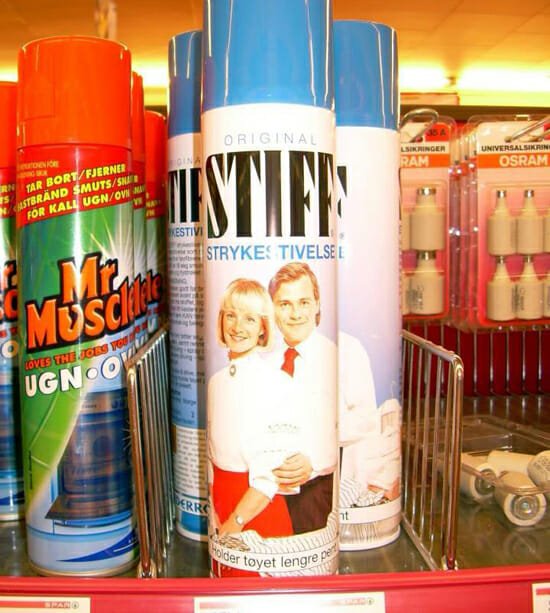 Skum means 'mallow' in Scandi lingo…

Oh, it's just chewing gum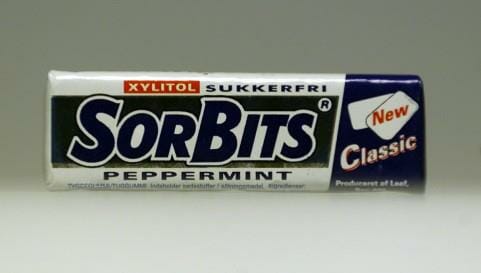 Imagine buying food for your little cat….
Or how about a few bars of Plopp chocolate? It's actually really nice.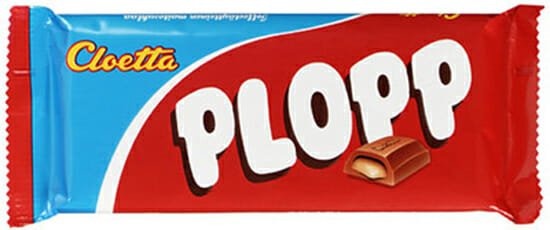 Comments
Payment types accepted
Secure Shopping with
Free shipping on orders over £60
PLEASE NOTE our webshop is now closed, no new orders will be accepted until the 25th of Dec when we re-open. If you have already placed your order don't worry - we will ship it as soon as possible. Our central London cafe & shop is open and fully stocked until 6pm Dec. 23rd - our lovely team is there to help.