January 26, 2017 | Leave a comment
Semla Season – Everything You Need To Know
After Christmas we always feel determined to start a new and healthier life – less chocolate and more spinach, but only until we remember the next big occasion in the Scandi baking calendar; Semla season. Semla is the Swedish answer to pancake-day pancakes, but in our completely unbiased opinion; a million miles better and far too good to only eat once per year.
We started selling these chubby marzipan and cream filled buns of glory in the café a few weeks ago – and as we are now only 1 month away from the big day, it is time to kick off and remind each other what the Semla is all about. We have collated some essential reading (all the important semla-facts), our favourite recipes, and our very own semla product bundles if you want to give them a go at home without the hassle of seeking out the products you need. Ah, you're welcome. Public semla-service is what we do.
– 12 Things You Need To Know About Semlor –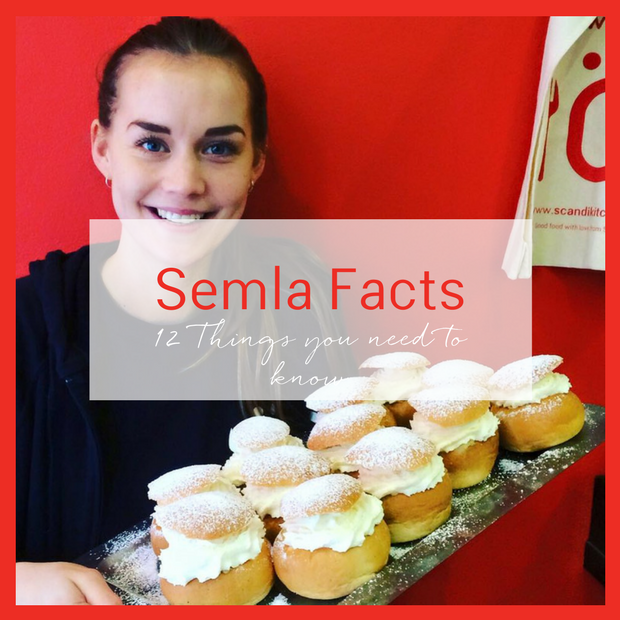 – Princess Semlor – The 2017 Luxury Semla – Recipe –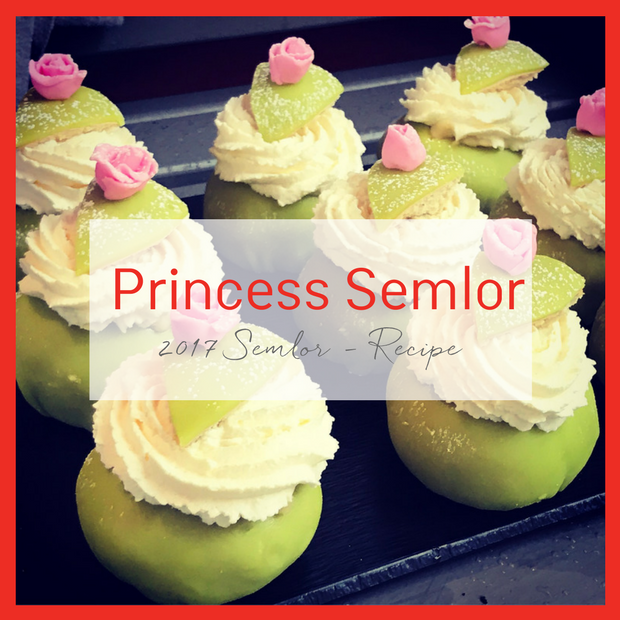 – Classic Semlor – Swedish Marzipan Cream Buns – Recipe –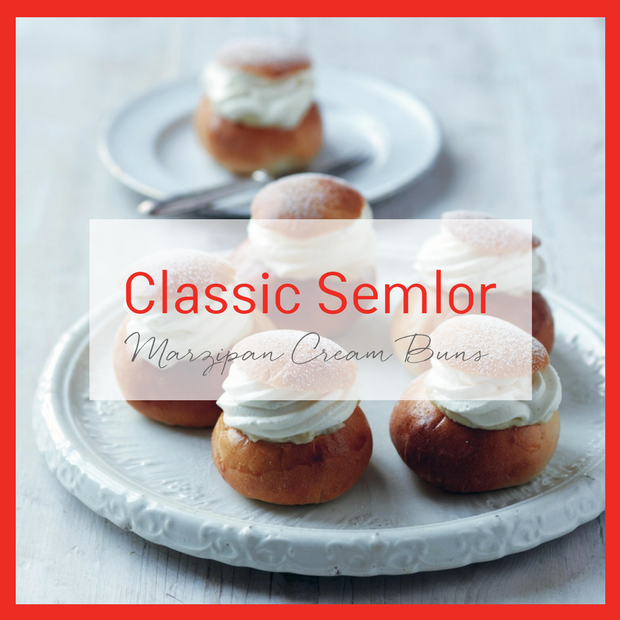 ---
Fancy doing some baking? Try our kits to get started;
Now, promise you try one. Come say Hej and have a coffee and semla with us in our café or make your own, just don't go without. They are too good to be missed.