December 9, 2016 | Leave a comment
13th December is the Lucia Celebrations all over the Nordic countries. It's a big thing. It's also known as the Festival of Lights – processions, candles, singing – the lot.
If you are Scandinavian and feel a bit homesick, click HERE before you start reading and keep it playing in the background. On repeat.
This is what December looks like in many parts of the Nordics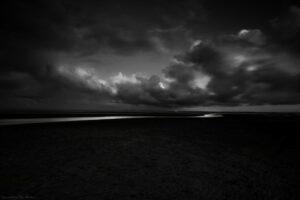 Because of this, we have an excuse to light hundreds of candles.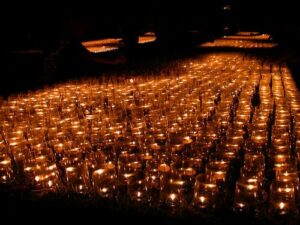 St Lucia means you get to dress up in white robes (grandma's nightgown can work). Add a red sash around your waist – it's a symbol of death, but lets not mention that – it gets all dark and macabre then.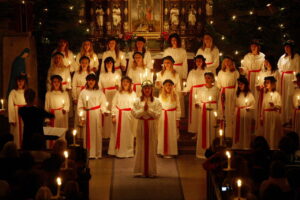 St Lucia originally comes from Sicily.
She died in the year 304. Lucia of Syracuse, also known as Saint Lucy, or Saint Lucia, was a young Christian martyr who died during the Diocletianic Persecution.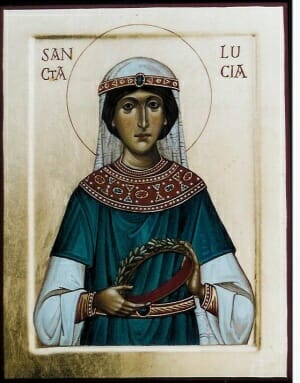 You get to fight to become the Lucia Bride (usually a girl, but now also sometimes a boy because, why not?)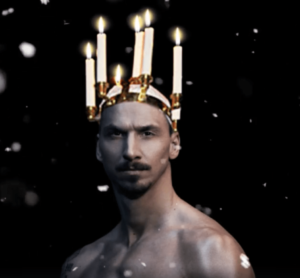 It's every little girls dream to be a Lucia bride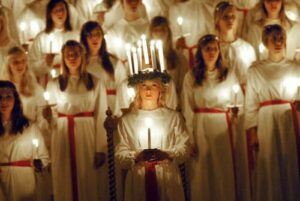 Swedes eat Lucia buns (Saffron flavoured buns with raisins in them). Swedes love Saffron so much that in December they try to sneak Saffron into as many treats as possible. From the traditional buns to any other cake that can possibly have half a gram of saffron added (even semlor buns)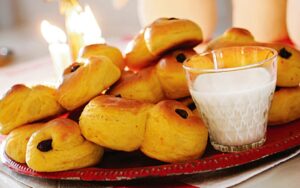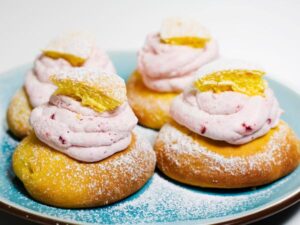 wtf?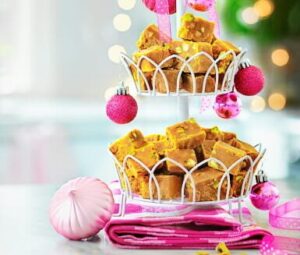 wtf?
Danes eat æbleskiver – literally: Apple slices. They little pancake balls, but they don't contain apples. 100 million + are eaten in Denmark every year. Eat with jam and icing sugar.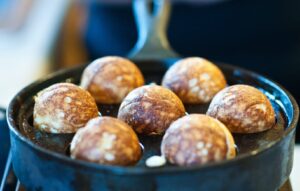 It's also a very  pagan celebration: it was the night when animals became possessed and could talk. Okay, not quite like these, but they are funny…
The processions start early mornings on 13th December and carry on throughout the whole day and evening. This means we get to drink THIS at 7 am. It has alcohol in it. The day starts here.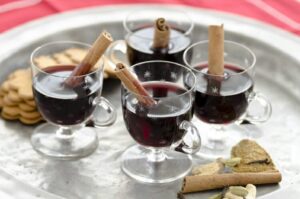 Which makes us look like this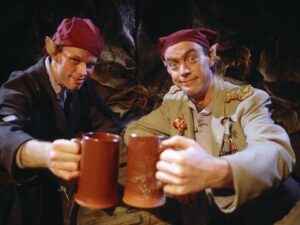 And Swedes drink a gallon of this, too.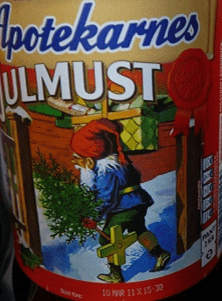 And eat a mountain of ginger biscuits. Buy them ready made, or buy the dough. Nobody will judge you. Or make your own, whatever, you show off…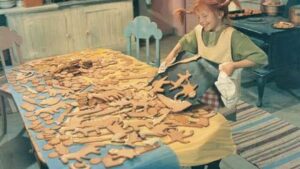 If you live in Scandinavia, you will attend at least one Lucia every year. If in Sweden, around 5 (and dodge a few).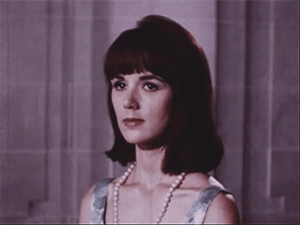 Processions take place everywhere – from offices to old people's homes, schools and more. If there is a hallway with a light switch, Lucia will happen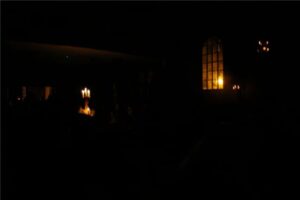 In Denmark, everybody is in white robes, but in Sweden, they also have star boys, gingerbread men and other fancy inventions. Some look happier than others.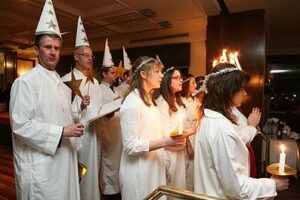 Everybody will have candles in their hands but the Lucia bride will have a crown of candles. Real ones. On average, Lucia brides spend 6 hours picking wax out of their hair afterwards. It's the price you pay for being the bride.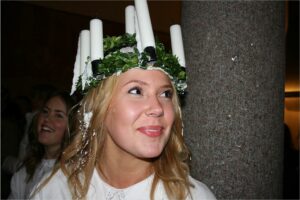 The best known song is Sankta Lucia. Most people know only the first verse. Here is a phonetic Swedish version.
SUNK TAR LOU, SEE YA
Nut and gore tune-off yet
Ruined gourd ox-stew, vah
Cring you'd some sulfer yet
School gore, now roux vah
Doughy wort murk a whose
Steeger met end-a-juice
Sunk tar Lou, see ya
Sunk taaaar Lou, see ya!
You will cry. All of a sudden, Christmas has arrived…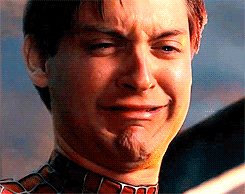 If abroad, scramble for the last no view seats at the churches/embassies/clubs… Here is where to see it in the UK. Sorry, most places have sold out – but there are sometimes cancellations to be found:
Swedish Church here, Westminster Cathedral few left Liverpool Swedish Lucia here London Swedes here  Danish Church on Sunday and Lucia for dummies here.
Have a great Lucia – see you at the cafe for Lucia buns and festive cheer. And Gløgg, there will be Gløgg…