September 18, 2014 | 17 Comments
[button type="default" size="large" link="../shop"]Shop around for more scandi food…[/button]
Scandi habits. Some of our quirky little ways…
We asked around on Facebook and Twitter today for what little 'ways' we Scandies have that others may find…. shall we say… quirky?
– Swedes especially like to make an announcement when they need to pee. Stand up in the middle of a board meeting and say : Jag måsta kissa (I need to pee) is perfectly acceptable. In Sweden.
– We may ask to 'borrow' your bathroom. Don't worry, we always give it back.  It's a literal translation. We may also ask to borrow a cigarette or a cup of sugar. But we especially like borrowing your bathroom. In turn, we find it odd that you are ON the bus and not IN the bus. It works both ways. We drive a bicycle, we don't ride it.
– Inhale as we speak, especially when we say 'Ja' (yes). Try it. Go on, can you inhale and talk at the same time? We do.
– Eat liquorice. Strong, salty liquorice. Our favourite thing is to try and make you taste some of it, and laugh when you choke in disgust and nearly die.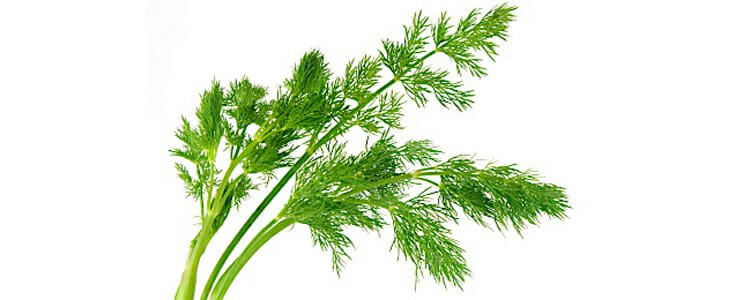 Add dill to things, many things. From sweet stuff to savoury stuff. From cheese to veg. Add some dill.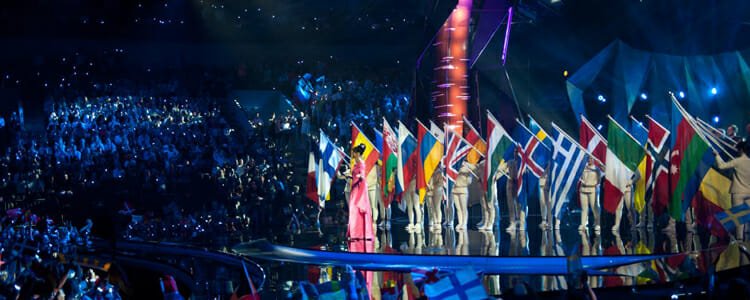 Obsess about Eurovision. In Sweden, they have 5 regional heats before the final.
Eat jam with other stuff than bread. Cloudberry is for vanilla ice cream. Lingonberry is for meatballs. A nice dollop of strawberry jam on stinky cheese.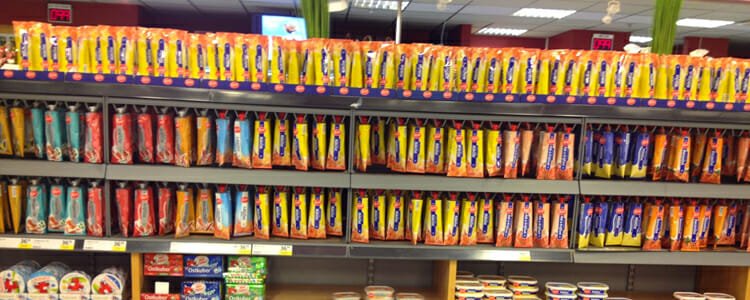 Stuff in tubes. Okay, so that's mainly the Swedes, but there is a lot of it around. And not just puree and toothpaste. We're talking cheese in tubes, mackerel in tubes. Cod roe kaviar in tubes. If you can squeeze it out of a tube, you'll be able to buy it in Sweden. Add dill.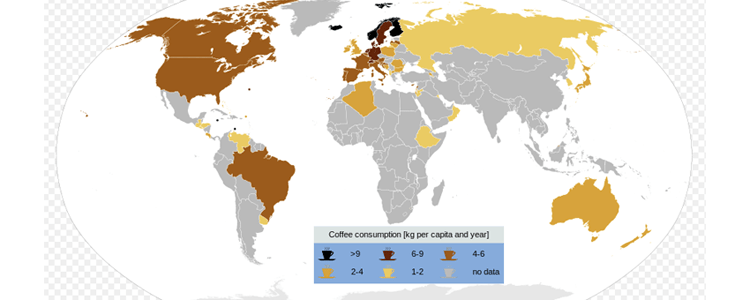 Coffee, the real deal. Filter stuff, made from an unspeakable amount of ground beans. Not one cup, but several. Scandinavia has the highest coffee consumption in the world. We're practically wired from morning to night. Our veins are like a Basshunter song.

We like combining good things. Prawns? Good. Cheese? Good. Prawn cheese, anyone? It's lovely. Ideally in tubes.
– Shoes off. No shoes allowed in the house. Ever.
– Cover everything in Ketchup. We eat spaghetti or macaroni – with ketchup. No need for a fancy sauces here, just ketchup, please. We even put it on pizza. Ironically, we don't tend to have ketchup with our fries. Why would you have ketchup with fries?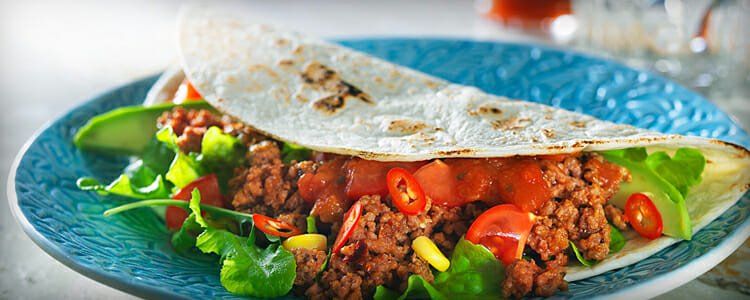 Tacos. Our new national dish. We only ever eat it on Fridays, though, because Friday is Taco Night in Scandinavia.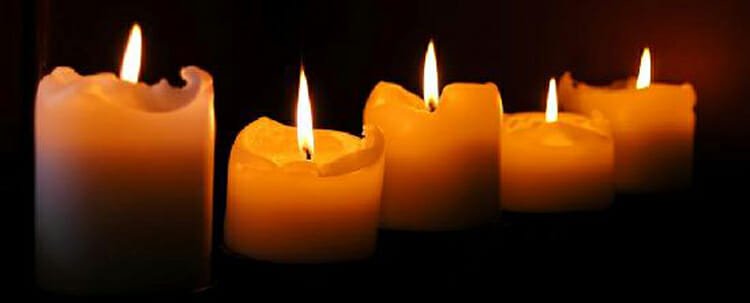 Candles. And darkness. Scandinavians love to turn off the lights and light candles. All the time. They especially like creating 'atmosphere' for evening dinner, sitting completely in the dark with only a candle lighting up the room. Some of us never get to see what we are eating.
Can you think of any more ways we are a bit quirky? Feel free to add your comments here.
[button type="default" size="large" link="../shop"]Shop around for more scandi food…[/button]