April 20, 2017 | Leave a comment
7 Scandi sayings for when things are not going well.
If a Dane has his ass in the surface of the water (Røven i vandskorpen), it means things are not going well.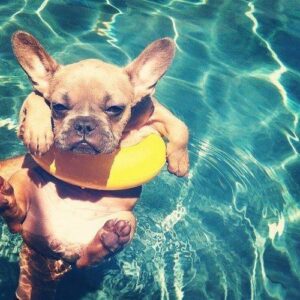 2. In Sweden, if you have made a real fool of yourself, people will tell you that 'you have taken a shit in the blue cupboard' (Nu har du skitit i det blå skåpet)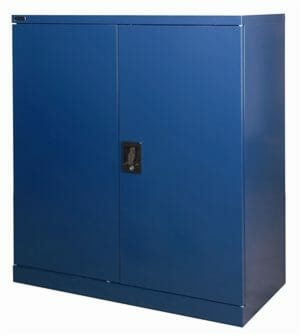 3. If you make a fool of yourself in Norway they might tell you that you "shat on your leg" (Nå har du bæsjet på leggen).

4. In Iceland, if someone says 'peeing in your shoes will only keep you warm for a short while' ("Það er skammgóður vermir að pissa í skó sinn") they mean to tell you short term fixes don't work.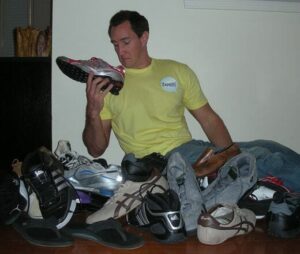 5. If a Dane says you can both blow and have flour in your mouth, he means to say you can't have your cake and eat it, too. (Man kan ikke både blæse og have mel i munden).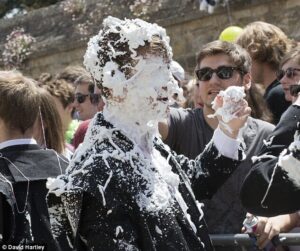 6. In Norway people might say you stomped in the piano if you mess up – 'trampe i klaveret'.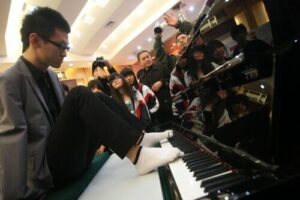 7. If a Dane says 'hot potato' he could mean simply a hot potato – or he might also be referring to a tricky situation.