Stuff that ex-pat Scandinavians in Britain never really stop missing from back home…
We asked the good people of Facebook – and wow, did we get a lot of suggestions!
Here are some of the top tongue-in-cheek replies about the little grips that will always make us Scandinavian at heart – feel free to add your own in the comment's section and we'll update the list.
1. Underfloor heating as standard. Once you have tried to have your hangover on a floor with under floor heating, you just can't go back.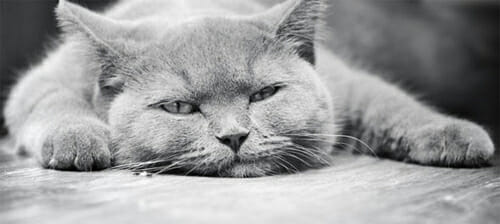 2. Missing not having to say 'sorry' all the time. We Scandies don't say it a lot – only when we really, really mean it. Sorry about being so frank… But we don't like saying sorry all day long. Sorry for this, sorry for that… Sorry I looked at you, sorry I stood in front of you in the queue. Sorry we had to mention this. Okay, sorry about all the sorry. Sorry.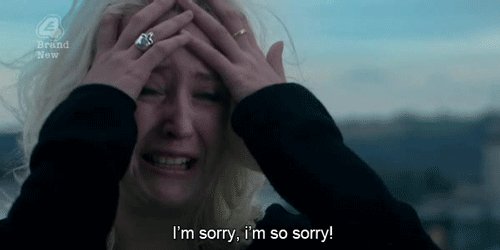 3. Proper snow. What, you call THAT snow? We'll show you snow…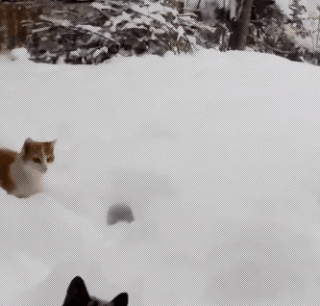 4. Coming home to a house like this…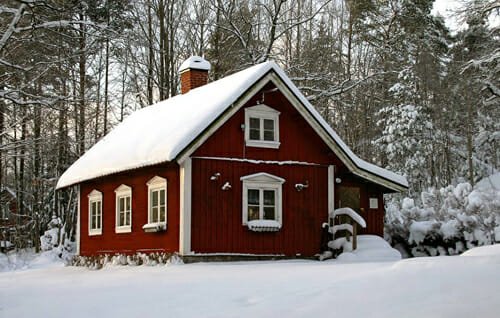 5. Mixer taps. We'll never stop missing them. Just for the ease of washing our hands in water with nice temperature. Seriously, how DO you wash your face when one tap is scalding hot and one is freezing?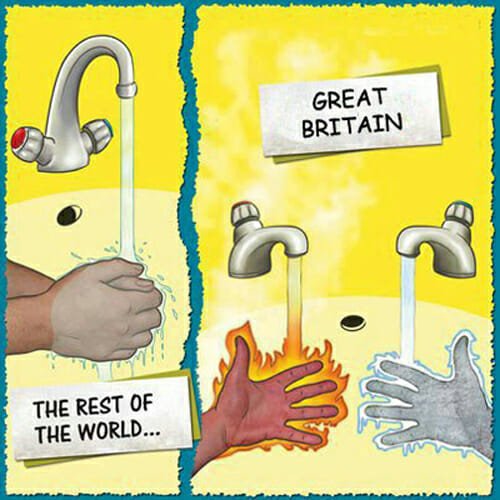 6. Windows that open inwards. This may seem like a small thing, but once you have seen the logic of inward opening windows (for cleaning, even), you can never go back.
7. Directness. That's just how we do it. You think we're direct when we're abroad? You should see us in our natural habitat.
8. Water pressure in your shower. Like, a real shower, that is high up so you don't have to bend down to be under it (sorry that we're a bit tall for your houses… oh, look, we said sorry again). Where the water comes out in a steady stream, not a trickle. Ahh…And relax…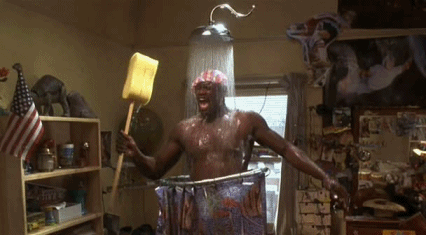 9. Our comfort foods: We did a but of a survey, and Swedes' top food they miss is Kalles Kaviar. Top Norwegian food is Brown cheese – and Danes will never give up on Remoulade.

10. Not having carpets. Why has the rest of the world not yet given up on carpets? Do we really need them?
11. Saunas. Because being all warm and sweaty in a wooden box is just so very nice.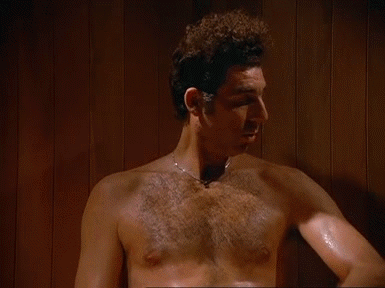 12. White walls. Really white walls. We call it 'Scandinavian white". No, not egg shell or magnolia. WHITE. All of it. And take your dado rails with you when you leave.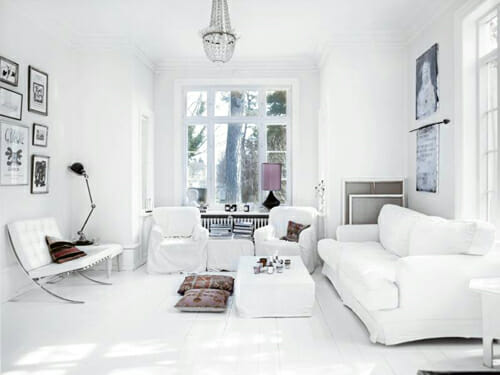 13. Views like these…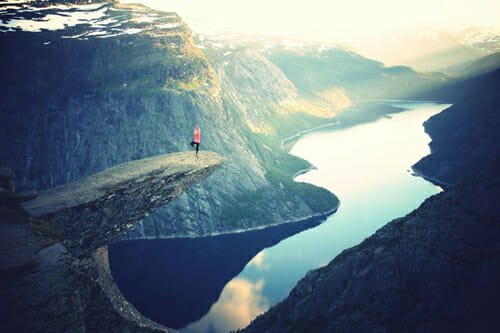 14. Cycle lanes so you don't risk your life every morning.
15. Coffee tables. What's up with the sofa with no table in front of it? Where are you supposed to put your cup of tea?
16. Being able to keep the heating on all year if we need it – and not bankrupt ourselves in the process. Scandinavians prefer 22 degrees, in every room, at all times. We don't mind the cold when it's outside, but our houses are toasty.
17. Nobody makes fun of you for loving Eurovision. Stop making fun of us – yes, you – you just DID, in your head!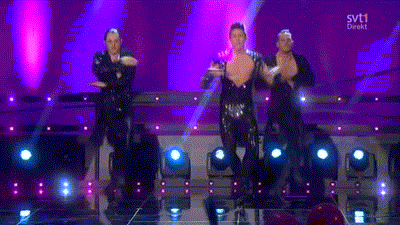 18. Candles everywhere. As soon as darkness sets, everybody lights candles. In every house. Everywhere. Because the more candles you have and the darker the room, the more 'cosy' you feel – and cosy means 'Kos' and 'hygge' – and those things are essential to being a real Scandinavian. Get some candles, will you (must be purchased in IKEA or similar Scandinavian store, or they are not the "right" kind).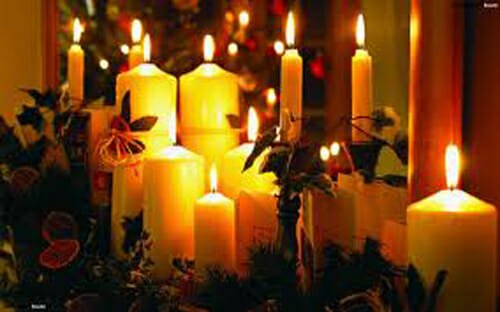 19. People just popping by. Because in Scandinavia, you don't have to call ahead or make appointments. Just pop over.
20. Comfortable nakedness. It's just a body, we all have one. Take off all your clothes and be at one with nature.
21. Hytteliv (cottage life). We miss our cottages by the mountains/fjord/beach/lake/forrest (delete as appropriate). The place where there is no 'scandi design', only copper pots hanging on the wall and maybe a stuffed dead animal head. Even better if the toilet is in the garden.
22. Filter coffee. Do not mess with our coffee. Because we drink more than anyone else. We can handle our caffeine. And when we go back home, we drop the skinny lattes and go for diesel strength filter, every time.
23. Scandinavian brunches. A bit like this, where you have hours and hours and bottomless coffee.

24. Milk in cartons. And not in plastic jugs. The cartons are easy to pour from, recyclable as paper and have lots of interesting stuff on them. Little who dunnit's for Easter, for example.
25. Pick and mix. Scandinavian ones. For Fredagsmys or Lördagsgodis, or for going to the cinema. A bag of tangfastics just is not the same. We like to pick and mix our favourites – some sweet, some sour, some salty, some chocolatey – for the ultimate treat.
26. Hiking culture. Well at least in Norway, where the weekend is synonymous with a hike of some sort for many.
27. Real cheese slicers. A knife just won't cut it (pardon the pun).