8 Scandinavian Facts – The Fact or Fiction List
1. All Scandinavians are tall, blonde and beautiful.
There may be a slightly larger proportion fitting this description in Scandinavia than elsewhere. But these guys are also Scandinavian: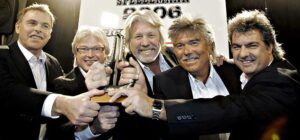 2. All Scandinavians have good English
Fact; when you native language is only spoken by 5-9 million people it makes sense to learn another language from an early age.
Not everyone grasps the language equally though;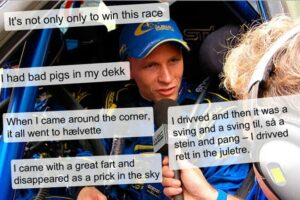 3. All Scandinavians are stylish
Oh yes.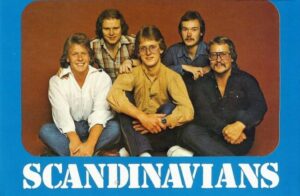 4. All Scandinavians love Eurovision
Well – what's not to love?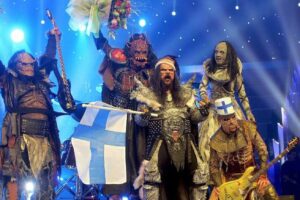 5. All Scandinavians drink a lot of coffee.
Fact. We do love our coffee (apart from Roxanne who prefers tea).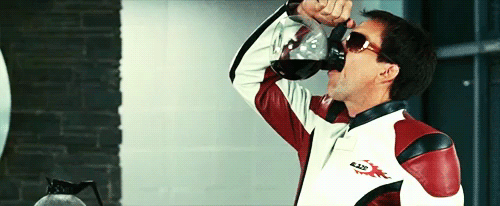 6. All Scandinavians are introvert.
No. But maybe more so than other nations.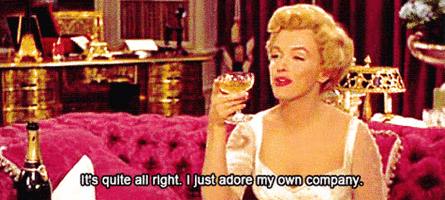 7. All Scandinavians get annoyed if you get the country wrong. Or if you think Scandinavia is one country.
Fact. And we love/hate correcting you every single time.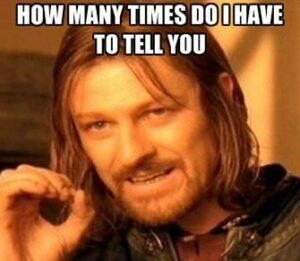 8. All Scandinavians love IKEA
Look, it may seem that way. But we only go to get our fill of åöä which we find comforting. It is still flat-pack-poor-instruction-hell.