How to Enjoy Autumn like a Scandi
Posted by Martina Wade |
Fun stuff
,
Scandi Life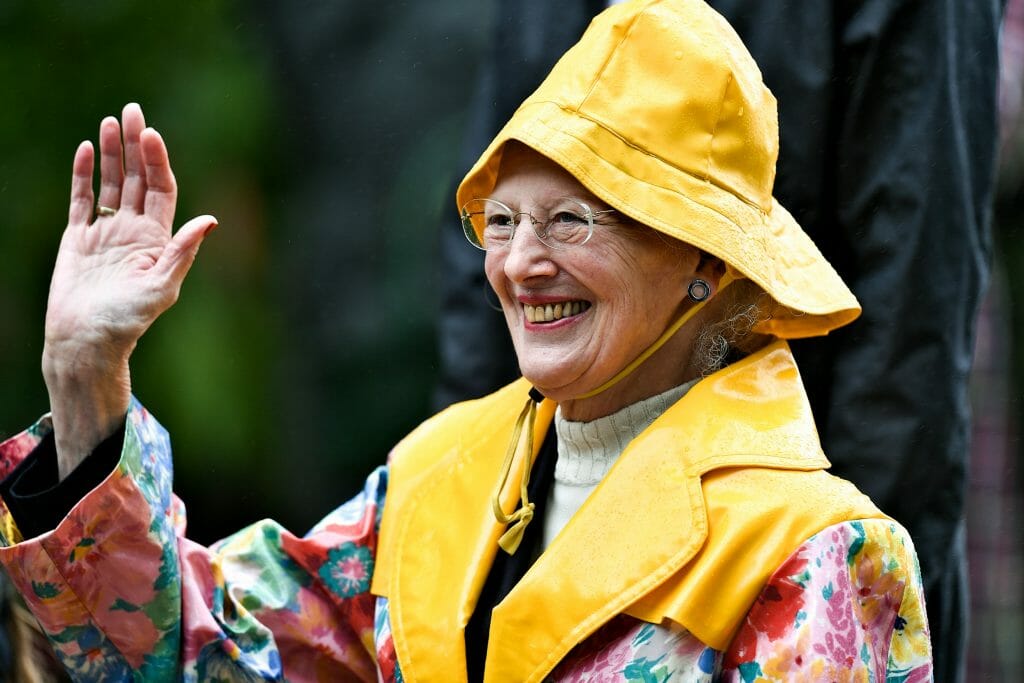 How to Autumn like a Scandi
Or what we think about when it is biting cold, rainy and dark. It is the little things. From the smell of your coffee in the morning, to the fact that you can wear your old bright knitted socks that grandma made and perhaps spend some hours in the kitchen baking with cinnamon. Let's go on…
Autumn is the perfect time to go full fledged HYGGE. Candles EVERYWHERE.
…and our (Christmas) jumpers

We can eat lovely traditional food such as Fårikål (lit. Mutton in cabbage – Norway's national dish; mutton or lamb stewed with cabbage and peppercorns and not much else) and Korv Stroganoff (the Swedish sausage version of the stew named after a 19th century Russian count).

..and cover everything in cinnamon. Buns, apple cakes, porridge, crispbread..yum! 


We can go hiking like a Norwegian in bright, weatherproof jackets, with a Kvikk Lunsj to match. They taste best when enjoyed outside in the fresh air, you know (and on the inside, contains the Norwegian rules of the mountain to help you stay safe. If you can read Norwegian, that is).


And we finally don't have to defend our multiple-cups-of-coffee-by-9am habit – the colder dark mornings being the perfect excuse. 
Fredagsmys is back on the agenda; It is, year round – but in summer sometimes UTEPILS takes precedent (Utepils = the Norwegian concept of enjoying a beer outside whenever there is a sliver of sunshine and warmth in the air (read; warmer than 4 degrees)


…and our gingerbread baking competitions..

(We know, we KNOW! The last two are strictly for The season that shall not yet be named. But when autumn is grey, dark and cold it is nice to let yourself be just a teeny bit excited about the next thing. We can almost smell the glögg! No, it is not too soon – we have some already..)
What else do you like about autumn? Anything we missed, pop it in the comments please.
Comments
Payment types accepted
Secure Shopping with
Free shipping on orders over £60
PLEASE NOTE our webshop is now closed, no new orders will be accepted until the 25th of Dec when we re-open. If you have already placed your order don't worry - we will ship it as soon as possible. Our central London cafe & shop is open and fully stocked until 6pm Dec. 23rd - our lovely team is there to help.