7 things you didn't know were invented by the Nordics….
Posted by Martina Wade |
Fun stuff
,
Scandi Life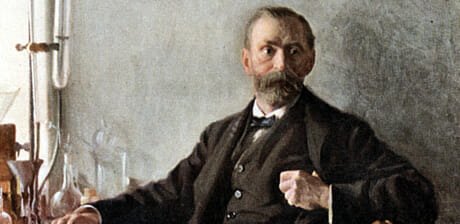 7 things you didn't know were invented by the Nordics….
You can thank the Swedes that we don't always have to have elasticated waistbands in our trousers, because the Swedes invented the zipper. Thanks, Sweden.

The cheese slicer was invented in Norway in 1925 by Thor Bjørklund. We thank him every day for ensuring level cheeses. More people should use cheese slicers, really. How the rest of the world eats cheese, we do not understand.

The Finns invented the ice skates about 3000 years ago.
 Alfred Nobel (a Swede) invented dynamite. Hailed in the construction business, he became rich – and in the mid 1860s established the Nobel prizes to reward curious, brilliant minds. No one knows why the peace prize has to be awarded by a Norwegian committee, but that's how it is.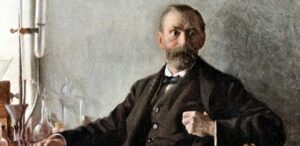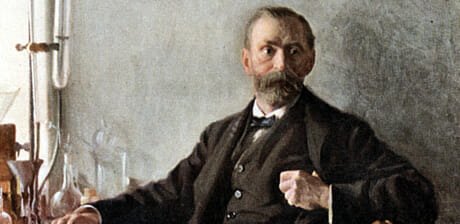 A Norwegian made the first fishnet underwear, from – you guessed it – old fishing net in 1933. Deemed 'lightweight and practical' – it keeps the wearer warm due to the thin layer of air that gets trapped in the mesh.
*
The Swedes invented the adjustable wrench. And they call it a shift key.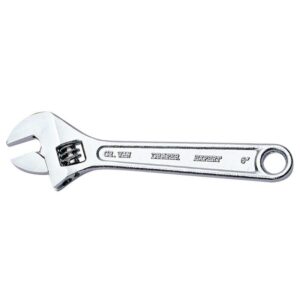 The Danes invented…. The Clapping Hat (klaphat). The hat that claps for you so you can focus on your beer. Thank you Denmark for your contribution.

Comments
Payment types accepted
Secure Shopping with
Free shipping on orders over £60
PLEASE NOTE our webshop is now closed, no new orders will be accepted until the 25th of Dec when we re-open. If you have already placed your order don't worry - we will ship it as soon as possible. Our central London cafe & shop is open and fully stocked until 6pm Dec. 23rd - our lovely team is there to help.