13 Scandinavian Insults
Posted by Martina Wade |
Fun stuff
,
Scandi Life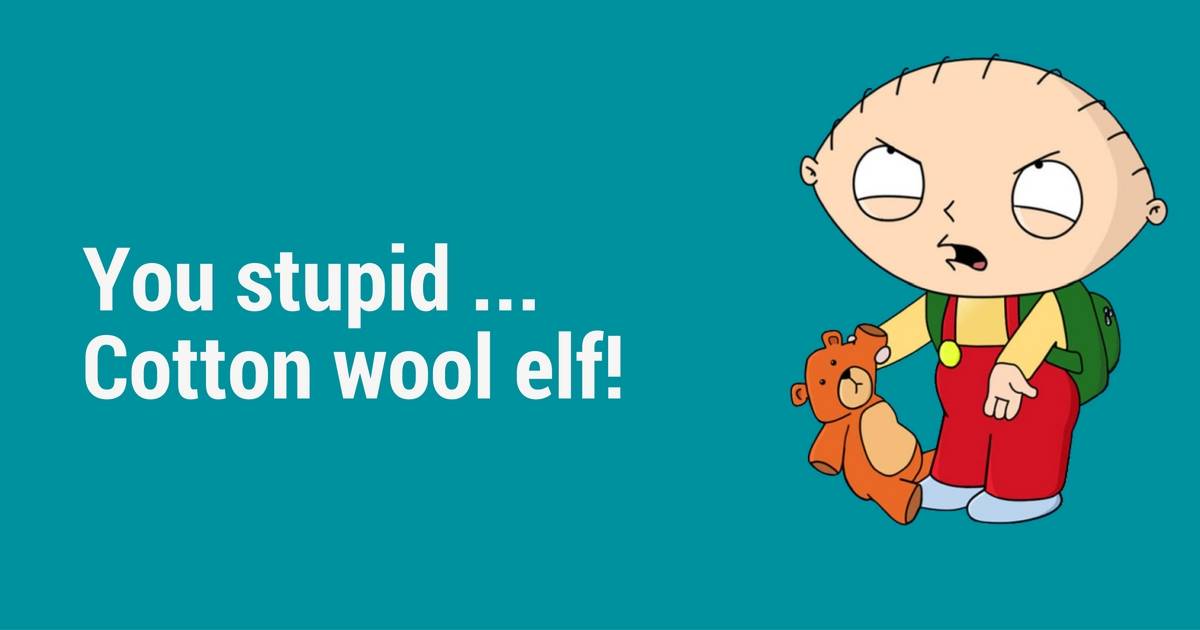 13 brilliant Scandinavian insults
Feeling a bit annoyed, need to let some steam off? How about you do so with these rather wonderful Scandinavian insults – many of which are under used thanks to the influx of English – but they sound oh so lovely. These are just a handful from a loooong list, we had to stop somewhere. Give it a go and tell us if there are any of these you use, or any we have missed.
Comments
Payment types accepted
Secure Shopping with
Free shipping on orders over £60
PLEASE NOTE our webshop is now closed, no new orders will be accepted until the 25th of Dec when we re-open. If you have already placed your order don't worry - we will ship it as soon as possible. Our central London cafe & shop is open and fully stocked until 6pm Dec. 23rd - our lovely team is there to help.